Preparing Kelowna Houses for Sale for Winter – 2023 Edition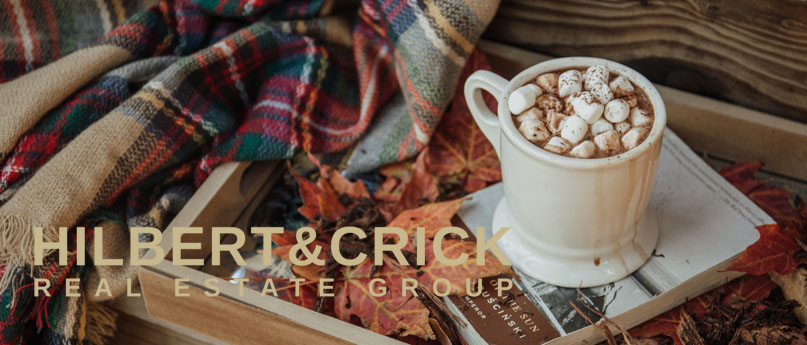 Winter is on its way! With this new season rapidly approaching, it's time to make sure that your home is ready for the cooler temperatures. Ice and snow can cause many problems for your home if you aren't prepared! To avoid damage, it's best to take control of the situation now. From cleaning your gutters to making sure that your heat works, there's a lot to do before winter arrives. To help you out, we will be going over six tasks that are worth adding to your winter prep list. Follow along below to learn more about preparing Kelowna houses for sale for winter!
How to get Houses for Sale in Kelowna Ready for Winter?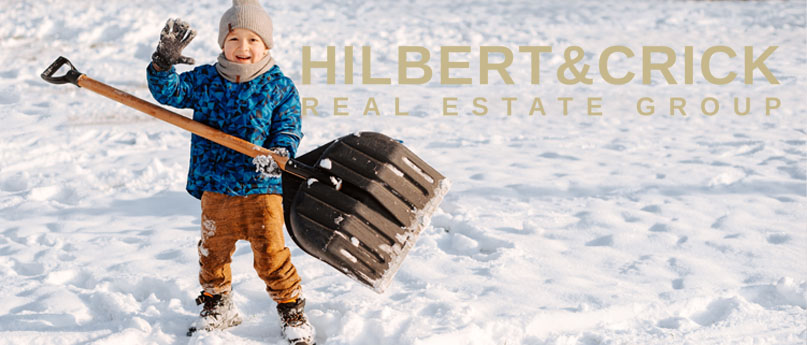 Clean Your Gutters
Your gutters should be cleaned at the start of every season. However, if you haven't gotten around to it, now is the time! Winter is the most important season to make sure that your gutters are clean. This is especially true for Kelowna residents since we usually experience an abundance of snow. Too much snow built up in your gutters can cause them to be pulled from your home. Additionally, if you don't clean your gutters, you are blocking your home's primary drainage method. This can result in water damage from the freezing and thawing of snow/ice. Avoid this by making sure that your gutters are free of any blockages so that they can remove excess water from your home.
Make Sure the Heat Works
Nobody wants to suffer through winter without a working furnace. Especially on those minus 20 days. Turning on your heating system prior to winter to make sure that it works properly is a good idea. Alternatively, you could have a professional come and inspect your furnace.
If you want to make sure that you save as much as possible on heating costs this winter, consider investing in a programmable thermostat. Furthermore, if you have ceiling fans, be sure to reverse them to better circulate the warm air.
Check for Leaks in Doors and Windows
Checking for holes in the insulation of your doors in windows is a good way to prevent heat loss and make sure that water stays out. You can check for holes by lighting a candle and holding it up to windowsill and baseboards. If the candle flickers, you have a draft. By eliminating these drafts you will improve your home's heating and cooling efficiency and be more comfortable!
More Items to Tick Off!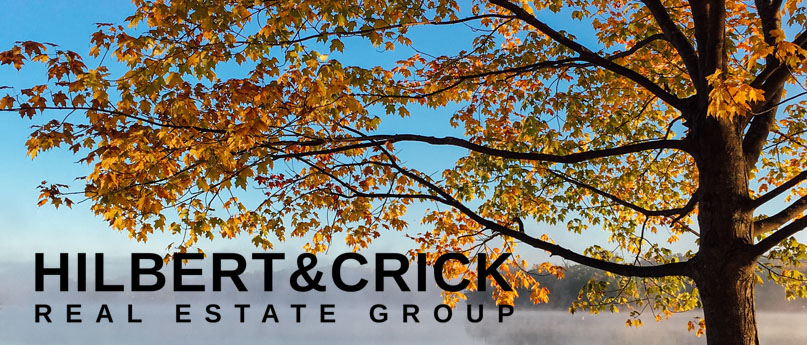 Have Your Roof Looked at
After this year's devastating fire season in Kelowna, you will definitely want to have your roof inspected. If you were in proximity to any one of the fires that raged this summer/fall, checking your roof before winter is a must. For many Kelowna residents, the embers from the McDougal Creek and McKinley Clifton fire have burnt holes in the surface of their roofs. Failing to have this checked out, can cause you major problems down the road. As snow thaws and freezes, these holes can expand creating even bigger issues.
Even if your home was not near any of these fires, it's still a good idea to have your roof inspected by a professional before winter. This can help save you thousands of dollars down the road.
Trim Large Branches
If you have large trees in your yard, now is a good time to trim them back. Any outlying branches that are near your home could pose a serious risk once snow begins to fall. If branches get too bogged down by the additional weight of snow and ice, they can easily cause damage to your roof or the interior of your home. If you aren't sure how best to trim your trees, call a professional to help get the job done!
Blow Out Your Sprinklers
For those who have a sprinkler system in their yard, it's crucial that you blow out the lines before the first freeze! Failing to do so can cause your pipes to expand and crack. If you're not sure how to do this, reach out to a landscaping company or irrigation expert to help you out. Skipping this step can cause all sorts of problems come springtime.
Contact us Today About Houses for Sale in Kelowna!
Preparing houses for sale in Kelowna for winter can be daunting. However, if you plan ahead and give yourself lots of time, we assure you that it will all be worth it. For more information about buying/selling a house in Kelowna, contact us today! We'd be happy to help you find an amazing home that accommodates you and your family's needs! Be sure to check out our social media for the latest updates and more. And, stay tuned to our blog for more real estate-related information. We look forward to working with you in the near future!
https://hilbertcrick.ca/wp-content/uploads/2023/09/houses-for-sale-in-kelowna-bc-canada.jpg
345
807
EstateVue
https://hilbertcrick.ca/wp-content/uploads/2023/01/HC-FINAL-300x86.png
EstateVue
2023-11-03 10:09:27
2023-11-03 10:12:01
Preparing Kelowna Houses for Sale for Winter – 2023 Edition