How to Use the Kelowna, BC MLS®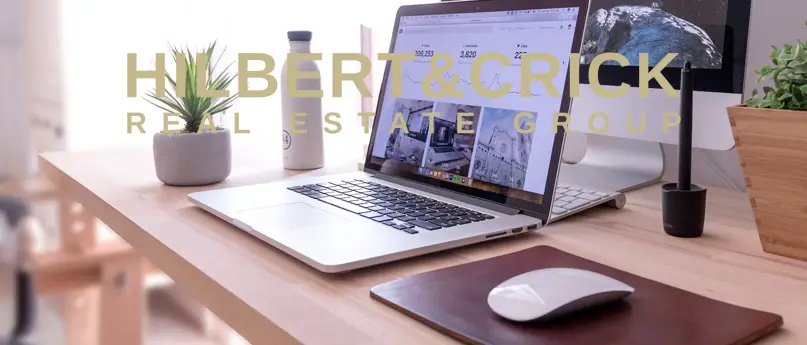 As a buyer, it is important to learn how to use the Kelowna BC MLS®. The MLS® is a key part of the real estate sector. This is because the MLS® provides all of the information about home listings in a particular area. For example, listing photos, amenities, videos, features, and more! In general, nearly all homes for sale by real estate brokers are on the MLS®. However, in some cases, the owner of the home may ask that the listing is kept off the MLS® for privacy or other reasons. In this case, only the real estate agent would be aware of the listing.
If you're purchasing a home, you may be interested in learning more about how to use the MLS® to find a home. This is why we decided to do a basic rundown of the MLS® and how homeowners can use it to locate their dream home!
Follow along below to learn more.
What is the Kelowna BC MLS®?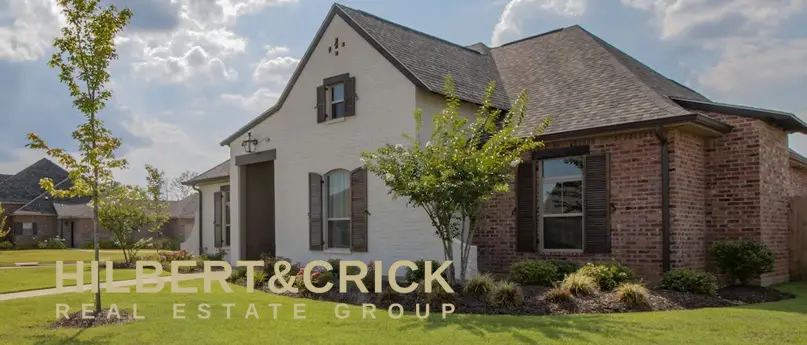 An MLS® or multiple listing service is a database that is formed by different real estate brokers to provide information about properties for sale. The goal of the MLS® is to connect buyers with sellers no matter what broker they've listed their home with. MLS® services are necessary because they provide more access for buyers and sellers to view and compare properties in their area. Without the MLS® buyers, sellers, and agents would need to look through several different websites to find all of the properties in an area. So, the MLS® acts as a sort of consolidation tool to ensure that everyone can access home listings and real estate information in one place. Furthermore, it makes it significantly easier for people to browse for real estate and find pertinent information.
Accessing the MLS®
In Canada, the MLS® can be accessed in a number of ways. And, if you are a longtime homeowner, chances are you've used the MLS® in some way. For example, you may have indirectly used the MLS® when working with a REALTOR® to sell your previous home. Agents use the MLS® when selling properties to list homes and advertise. However, you may have also used the MLS® when searching an internet portal like REALTOR.ca to find a potential home in your area. Home buyers can access these portals without the help of a REALTOR®. In addition, buyers can create custom searches using the MLS® which return more precise results. MLS® data is updated regularly by brokers and agents to keep information up-to-date.
Searching for a Home with the Kelowna BC MLS®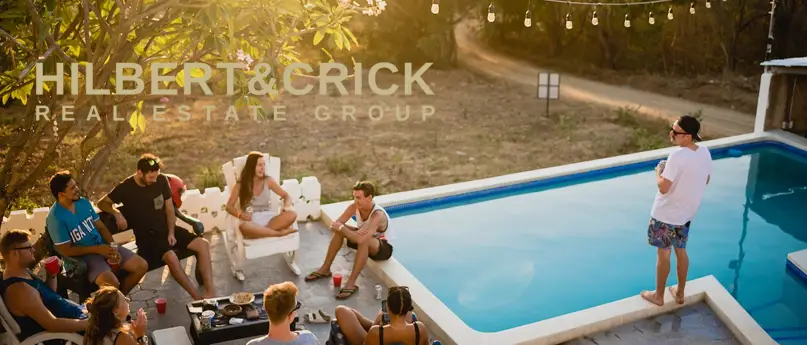 Searching for a home with the Kelowna BC MLS® is a fairly simple process. Especially if you know what kind of home you are looking for. The MLS® allows you to search in hyper-specific locations by limiting postal codes, filtering by price (low to high), square footage, and amenities (# of bedrooms, # of bathrooms, pool, homestyle, etc). You can even search for newly constructed homes or homes on particular streets. Further to this, the MLS® provides buyers with information about:
Taxes
How long the property has been on the market
If there have been any reductions in price
Sale history
As a buyer, you may be enticed to add lots of limitations to your searches. However, too many filters can cause you to miss out on a good deal simply because the home did not meet one detail in your search criteria. When customizing your search, be sure to keep it broad enough that you don't miss out on any good opportunities.
Find Listing Data On The Go!
Let's say you're walking through a neighborhood that you love and you notice a for sale sign on your dream property. To find out more about the property, all you have to do is grab the listing number on the for sale sign and head to REALTOR.ca. From there, you can search by MLS® number, and just like that, you'll have all of the available information about that home. So, the next time you are driving through town and notice a listing that catches your eye, take note of the MLS® number and get the information you're looking for!
Contact us to Learn More About Using the Kelowna BC MLS®!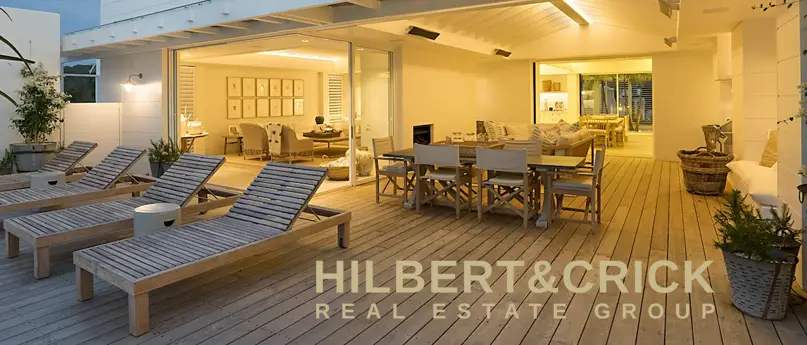 Understanding how to use the MLS® is a vital part of your homebuying or home-selling journey. For more information about using the Kelowna BC MLS®, contact us today! We'd be happy to help you find an amazing home that accommodates your family's needs! Feel free to reach out for more help with finding or listing properties on the local MLS®. Be sure to check out our social media for the latest updates and more. And, stay tuned to our blog for more real estate information.
We look forward to working with you in the near future!
https://hilbertcrick.ca/wp-content/uploads/2023/04/mls-kelowna-bc.webp
345
807
EstateVue
https://hilbertcrick.ca/wp-content/uploads/2023/01/HC-FINAL-300x86.png
EstateVue
2023-04-11 17:18:18
2023-04-11 17:18:22
How to Use the Kelowna, BC MLS®