Affordable Houses For Sale in Kelowna, BC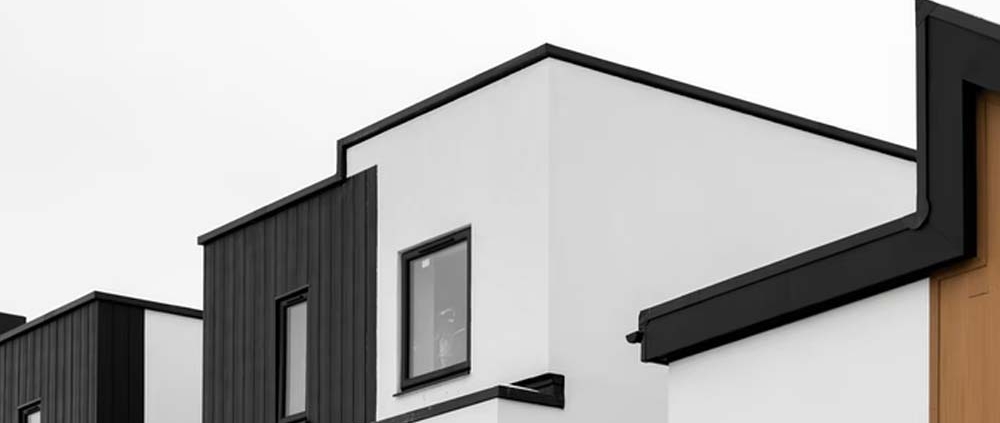 Finding affordable houses for sale in Kelowna, BC is a difficult task to do these days! Real estate in Kelowna is some of the most expensive in the province – and for good reason. The close proximity to Okanagan Lake, awesome nightlife, and near-perfect year-round weather are all factors in such steep price points. Depending on what neighbourhood you're interested in will cause costs to rise or fall. However, not by much. This incredible central Okanagan city is notorious for expensive real estate sales in Canada. Continue reading below to learn more about affordable houses for sale Kelowna, BC's hot real estate market!
Affordable houses for sale in Kelowna, BC are hard to come by.
Like anyone who's been exposed to the Okanagan lifestyle, it's evident why so many people flock from around the nation to visit our beautiful city. The sparkling waters, farm-to-table restaurants, winter amenities, and so many other features draw in tourism. These are major factors in the high cost of housing for residents of Kelowna. As with any location, waterfront properties are the most expensive. Especially those in the lower mission or upper mission areas. People searching for affordable homes for sale in Kelowna should look towards family-friendly neighbourhoods and housing styles. Condos, townhomes, and apartments throughout Kelowna can be a great stepping stone into homeownership here in the central Okanagan.
We suggest those looking for budget-friendly homes in Kelowna should begin their search in neighbourhoods like Glenmore and Rutland. Both of these areas are family-friendly and have everything from condos to single-family homes for sale. These popular neighbourhoods have a nice mix of older and newer homes all in close proximity to various schools. Another area to consider is the North End. This neighbourhood is a short bike ride or walk to downtown. Furthermore, meaning that you'll be right next to the beaches and restaurants that brought you here in the first place! Not to mention the North End of Kelowna is a mecca for the craft brew movement!
Affordable houses for sale in Kelowna, BC are hard to come by. However, when you hire Hilbert&Crick as your team we will do our very best to help you find a perfect house that fits your budget.
Contact us today to get started on finding an affordable dream home. For more information check out our social media page here. Feel to reach out to us at any time for inquires about any property for sale in Kelowna. We look forward to working with you soon!
https://hilbertcrick.ca/wp-content/uploads/2022/01/affordable-real-estate-in-Kelowna.jpg
800
1000
EstateVue
https://hilbertcrick.ca/wp-content/uploads/2023/01/HC-FINAL-300x86.png
EstateVue
2021-09-29 12:09:07
2023-01-30 18:20:09
Affordable Houses For Sale in Kelowna, BC