New Mortgage Broker Rules to Affect Houses in Kelowna.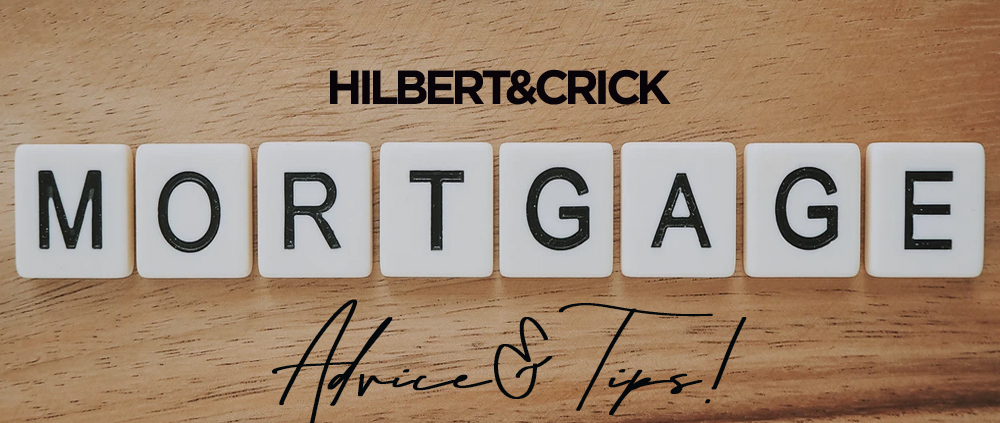 At the beginning of October, the Mortgage Brokers Act in British Columbia was affected by new laws. If these laws get passed, those purchasing houses in Kelowna and surrounding British Columbia cities will be affected. The presentation of this bill was done on Tuesday, October 4 by Finance Minister Selina Robinson. The purpose of the bill is to provide buyers with more openness and protection when dealing with the mortgage broking industry. In this article, we will be going over the newly suggested bill and how this will affect those looking to purchase houses in Kelowna. Follow along below to learn more.
How Will Houses in Kelowna be Affected by New Mortgage Broker Rules?
In order to lessen the risk of homebuyers dealing with mortgage brokers, new mortgage broker rules have been proposed. Furthermore, according to a recent article by CBC, "the new act will give the B.C. Financial Services Authority the ability to make rules for the industry, as non-traditional lenders emerge and more people turn to brokers and online technology to arrange residential mortgages". This is remarked to aid in minimizing/addressing problems surrounding B.C.'s money laundering investigation.
Within the bill, there has been an increase in fines for offending brokers. Consequently, these fines will inflate to a maximum penalty of $500,000 for mortgage brokers who violate the rules (if approved). In addition, any brokers with multiple offenses could be subject to fines of up to $2.5 million. According to the government's statement, the earliest they will implement these new laws is in late 2023.
If you are interested in learning more about how your purchase of houses in Kelowna will be impacted by new mortgage broker rules, contact us today. For more information on new real estate for sale in Kelowna, feel free to reach out to us. We'd be happy to help you find a home you love. Be sure to check out our social media for the latest updates and more. Also, stay tuned to our blog for monthly real estate news and content. We look forward to working with you soon!
https://hilbertcrick.ca/wp-content/uploads/2022/10/mortgage-tips-kelowna.jpg
800
1000
EstateVue
https://hilbertcrick.ca/wp-content/uploads/2023/01/HC-FINAL-300x86.png
EstateVue
2022-10-25 13:32:45
2023-01-26 04:18:55
New Mortgage Broker Rules to Affect Houses in Kelowna.