All About Purchasing Waterfront Real Estate in Kelowna!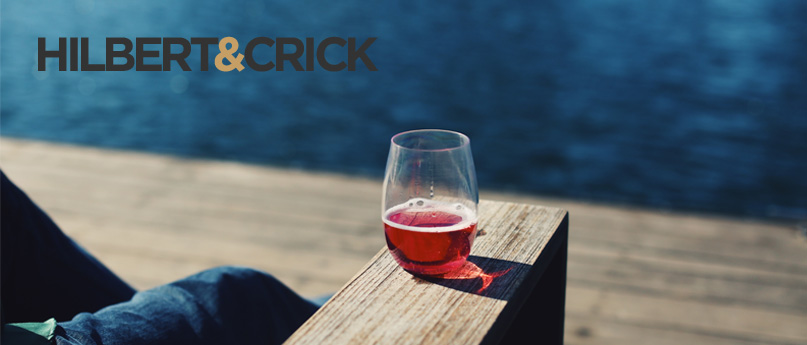 Buying waterfront real estate in Kelowna is an investment of a lifetime. Buyers who choose to own a property on the lake, seldom regret their decision. Whether you are looking for a primary residence or a summer getaway, a home on Okanagan Lake will not disappoint. Like with any specialty property, there are a few things that you need to know about buying a home on the water in the Okanagan. If waterfront property is your goal, it is best to work with a real estate agent. This is because of the many (changing) rules and regulations for homes on the lake. In this article, we are going to be going over some of the reasons why you should invest in waterfront property and some items to consider before purchasing. Follow along below to learn more about owning a home on the lake in Kelowna!
Why Buy Waterfront Real Estate in Kelowna?
For the Lifestyle
One of the biggest reasons that buyers choose to own a home on the lake is because of the lifestyle that it affords. Enjoy watching the relaxing waves roll against the shore as you lay out on your own private beach. Having a lakefront property is the depiction of the Okanagan lifestyle. Entertain guests with a breathtaking view, dip into the lake at your leisure, participate in watersports, or simply bask in Kelowna's natural beauty. If this sounds like a lifestyle you could get used to, it might be time to consider waterfront real estate in Kelowna!
Resale Value
Another reason to invest in a waterfront property is the high resale value. Most lakefront properties appreciate a great deal when it comes time to sell. Not to mention, they often fly off the market due to their desirable location on the lake. If you're looking for an investment that is going to give you a good ROI, you may want to consider a home on the lake. In addition, depending on the zoning of your property, you may be able to rent it out short/long-term. This is a great way to make additional income.
As a Vacation Home
Everyone loves a vacation home on the lake. Especially during the summer months! Many people who visit Kelowna leave the city hoping to acquire a lakeside vacation home to return to the following year. Whether you are looking for an existing property or a piece of land, our team can help you discover the ideal vacation property.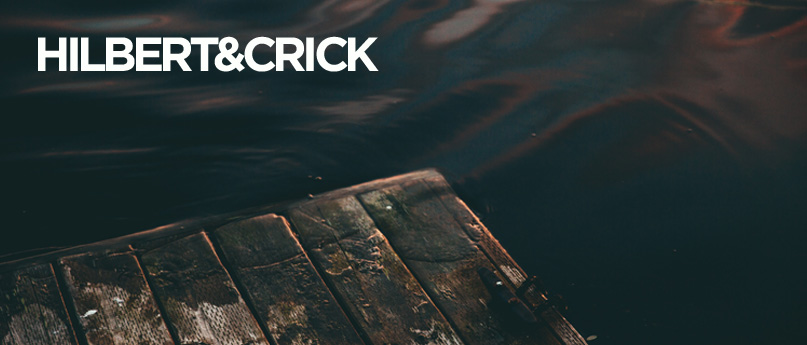 What to Know About Buying a Home on the Water in Kelowna?
When you are purchasing a home on the water in the Okanagan, it's important to note that you are buying the land—NOT the waterfront. There are very few properties in the valley where the owner owns the beach in front of their home (foreshore right). This means that the beach is actually public property.
Dock Rules and Regulations
Docks have many rules and regulations in the Okanagan. These rules are put into place to ensure the protection of aquatic wildlife and plants. Any dock of a waterfront property must have a specific or general permission. Depending on where you buy your lakeside home, the requirements of dock construction may vary. For instance, differences can be dependent on the depth of the water, salmon spawning, Indigenous plants, and more. It is crucial that you check to make sure your dock is legal prior to buying a waterfront property.
Building Rules and Regulations
If you have plans of demolishing the current structure on a waterfront property, you'll want to think twice before bringing in the wrecking ball. Depending on when the home was built, there may be new rules and regulations surrounding where the house can be situated on the property. In previous years, homes were able to be built closer to the waterfront. However, now, homes must be constructed a specific distance from the lake.
Taxes and Insurance
Besides all of the rules and regulations, you'll want to make sure that you are aware of the differences in taxes and insurance when by a lakefront property compared to a landlocked one. In general, since homes on the water are valued more, they usually have steep property taxes. Additionally, since being located on the water comes with added risks for flooding and natural disasters, home insurance also comes at a premium.
Contact us Today!
Buying a waterfront home is a great investment. However, it is important to consider the finer details. For more information about buying waterfront real estate in Kelowna, contact us today! We'd be happy to help you find an amazing home that accommodates your family's needs! Be sure to check out our social media for the latest updates and more. And, stay tuned to our blog for more real estate-related information. We looked forward to working with you in the near future!
https://hilbertcrick.ca/wp-content/uploads/2023/07/lakefront-property-kelowna.jpg
345
807
EstateVue
https://hilbertcrick.ca/wp-content/uploads/2023/01/HC-FINAL-300x86.png
EstateVue
2023-07-29 08:56:45
2023-07-29 08:56:49
All About Purchasing Waterfront Real Estate in Kelowna!