6 Things No One Tells You About Owning a House for Sale in Kelowna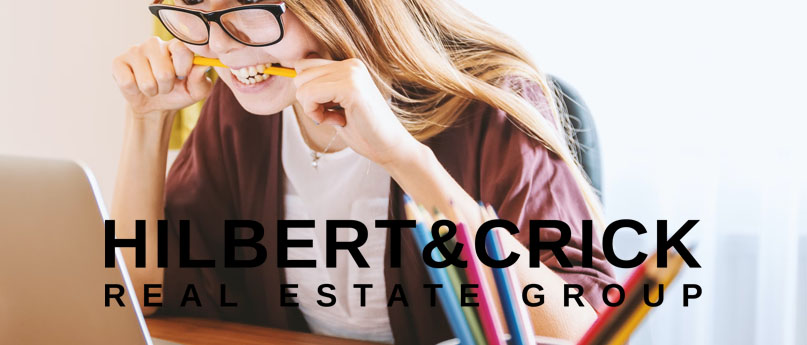 Owning a house is a dream for many Canadians. However, people often overlook the reality of home ownership. From unexpected expenses to maintenance tasks, owning a house presents a lot of challenges. Many of which, most first-time home buyers have not anticipated. To help you better understand the ins and outs of home ownership, we've compiled a list of items that no one tells you about owning a house. This way, you can confidently buy a home knowing that you're ready to take on all the responsibilities of having your own property. Follow along below to learn more about buying your first house for sale in Kelowna!
What to Know About Buying/Owning a House for Sale in Kelowna?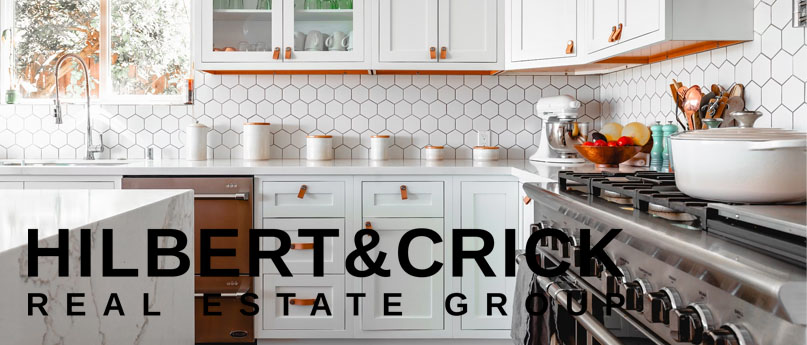 Only Spend What You're Comfortable With
When you are buying your first home, you may feel pressure to purchase a property at the maximum amount you were approved for. However, doing so can lead to you stretching yourself too thin. This will only cause stress and inflexibility down the road. Instead, it is a good idea to give yourself enough of a buffer so that you can afford unexpected expenses or a change in income. Be sure to evaluate your financial situation before signing off on a mortgage. The last thing you want is to be stuck in a home that you can't afford!
Monthly Payments are More Than Just Your Mortgage
A lot of new homeowners don't realize that monthly bills include more than just your mortgage payment. If you've been relying on an online mortgage calculator to estimate the monthly expenses of owning a house, there are a few items you'll want to tack on to the calculation. For instance, utilities, property taxes, closing costs, strata fees (if applicable), maintenance costs, and insurance. This will give you a better estimate of how much your home is actually going to cost you on a monthly basis.
Buy Near a Good School
Owning a home near a school is never a bad idea—even if you don't have school-aged children! As a childless homebuyer, you may not think about the impact of buying in a good school district. However, choosing to live near a great school can be a smart move for the future. When it comes time to re-sell your home, being located near a reputable school will do wonders for your property value. Not to mention, it's a great selling point! Be sure to consider this during your homebuying journey.
Other Items to Note!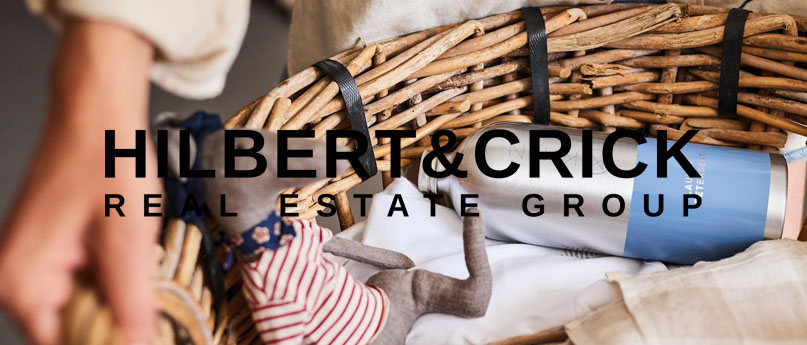 Look Into the Future Development Plans of Your Area
Before you pull the trigger on buying a house, make sure you do your research about the surrounding area. Specifically, what's going to happen in the next 5-10 years. Check in with city planning to determine what future developments are in the works. Even if there aren't any, research the zoning of the land surrounding your potential new home. This will tell you how the land around you can be used in the years to come. Completing this step will verify that you are making a sound investment.
Get Ready for Housework
Owning a house means that you are the landlord. Thus, you are responsible for making repairs, cleaning, and doing basic maintenance. As you can imagine, this can quickly become time-consuming. So, make sure you are ready to make the commitment. Additionally, you'll want to set aside some cash to complete these repairs. You may also find it beneficial to get a home warranty to cover some of the inevitable wear and tear.
It's Okay to Have Buyers Remorse
With a purchase as grand as a home, it's okay to feel some buyer's remorse. Once everything is said and done, it can be hard to settle in. This can make it feel like you made the wrong choice. However, it's important to recognize that many first-time buyers experience buyer's remorse. Thankfully, it'll all be worth it in the end! Take comfort in knowing that while it may be challenging at times, homeownership is incredibly rewarding. From both a financial and mental perspective, owning your own house is truly gratifying!
Contact us About A Home in Kelowna Today!
Owning your first home presents a number of new challenges. However, if you take your time and find the right home, we assure you that you won't regret being a homeowner. For more information about buying a house for sale in Kelowna, contact us today! We'd be happy to help you find an amazing home that accommodates your family's needs! Be sure to check out our social media for the latest updates and more. And, stay tuned to our blog for more real estate-related information. We look forward to working with you in the near future!
https://hilbertcrick.ca/wp-content/uploads/2023/09/house-for-sale-in-Kelowna.jpg
345
807
EstateVue
https://hilbertcrick.ca/wp-content/uploads/2023/01/HC-FINAL-300x86.png
EstateVue
2023-10-03 09:00:00
2023-10-03 12:15:38
6 Things No One Tells You About Owning a House for Sale in Kelowna