Renovate Homes for Sale in Kelowna!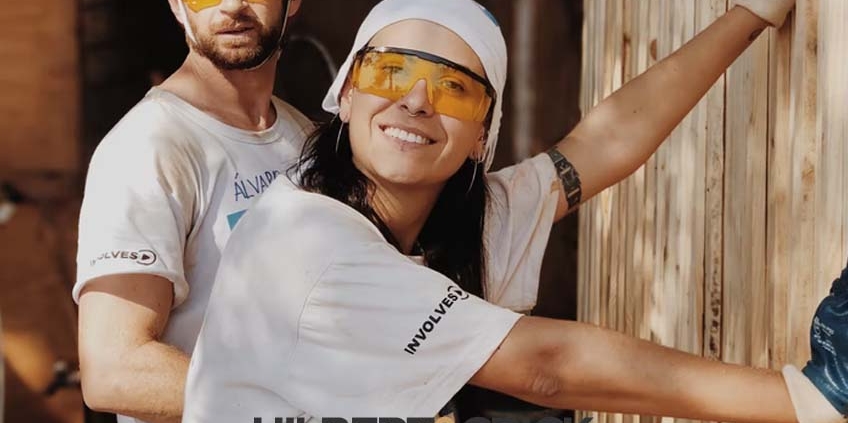 Homes for sale in Kelowna are selling like mad! If you are looking to sell your property this spring, it might be worth it to give the outside of your home a facelift. Curb appeal is everything when it comes to selling your home. For buyers, a great first impression can make or break the deal. Sellers who landscape their yard, add a fresh coat of paint, and install new windows are more likely to stand out. In this article, we will be focusing on the best window styles to make your home look shiny and new.
Follow along below to see why new windows can improve your home's curb appeal!
New Windows Can Improve Homes for Sale in Kelowna.
If you want your home to stand out in your neighbourhood, new windows are the way to go! Homes for sale in Kelowna with new windows are often sold at a higher price. The reasons for this are energy efficiency, appearance, and comfort. Window replacement is definitely something to keep in mind before selling your home, however, it is important to choose the right style.
Choosing the right style of window for your home is important. If you choose a style that doesn't match your home's architecture, you could be at risk of losing potential buyers. Most Kelowna homes are equipped with casement windows. These are a great choice for homeowners looking to upgrade their houses. Casement windows are great insulators that work to keep hot and cool air out. Moreover, they suit various home styles and rooms.
For more information on what windows you should install to fetch a better price on homes for sale in Kelowna, contact us today. We'd be happy to help you price your Kelowna home. Be sure to check out our social media for the latest updates and more.
Also, stay tuned to our blog for monthly real estate news and content. We look forward to working with you soon!
https://hilbertcrick.ca/wp-content/uploads/2022/04/mortgage-with-Construction-Assignments-.jpg
565
848
EstateVue
https://hilbertcrick.ca/wp-content/uploads/2023/01/HC-FINAL-300x86.png
EstateVue
2022-04-28 10:26:36
2023-01-25 23:33:12
Renovate Homes for Sale in Kelowna!