Prepping houses for sale in Kelowna! The 2022 Version!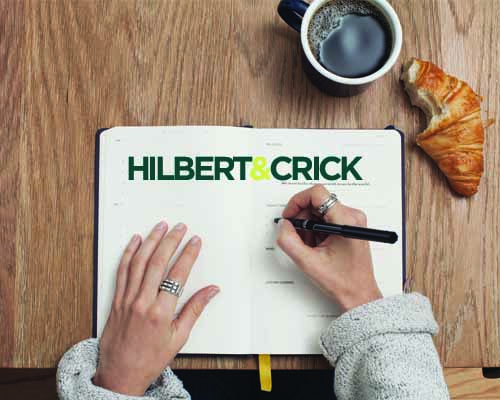 Are you looking to sell your home in Kelowna? If yes, you're going to want to do a few things before showing your property. Buyers looking to purchase houses for sale in Kelowna in 2022 are looking for some key features. For instance, cleanliness and great up-keep in the yard and interior of the home. There are lots of ways to get your house ready to enter the market. Follow along below to discover some tips on how to best prepare houses for sale in Kelowna!
Get your houses for sale in Kelowna and on the MLS quick with these simple steps!
Listing your home for sale on the market may be intimidating because you assume it will take away your time. This is especially true if your home has lots of personal items and hasn't been well-maintained over the years. However, don't despair, because we can assure you that it's not too hard and never too late! If you're up to the task to turn things around then let's get your home up to par and ready to be sold!
Get a jump on packing
One of the first steps to preparing your home for sale is depersonalizing your space. Removing family photos and putting them in storage is a great way to do so. You can also remove any items like awards, personal art pieces, and anything else that is private to you. Why is depersonalizing your space on every 'Prepare to sell your home' to-do list you ask? The main reason is that some potential buyers might have a hard time imagining themselves living in your home, especially if it still feels like your home. Perhaps the greatest benefit of depersonalization though, is not how much faster your home will sell but how prepared you'll be to move. All that depersonalization is sure to get you a jump start on packing up boxes. This also helps to get you mentally prepared to leave your home. The more boxes around also signify to the potential buyer, that as a seller, you're serious about moving along.
Cleaning isn't going anywhere in 2022
Whether it's a buyers market or seller's market cleanliness never goes out of style. Cleaning baseboards, windows, doors, appliances, and bathrooms before each and every showing is a necessary step. This will keep your home smelling nice and give the appearance that it is well-kept. Moreover, a fresh coat of paint could also help freshen your home and give it a freshly renovated appearance.
Covid is unfortunately here for longer than everyone anticipated. This fact alone has kept potential sellers and buyers out of the Kelowna real estate market. However, as experienced Kelowna REALTORS can take steps to ensure that showings happen safely. These include proper mask-wearing and hand sanitizing stations. While Covid has also driven the market to higher than ever seen before pricing and changed the type of properties buyers are searching for; inventory still remains at an all-time low.
We recommend doing a deep clean of your home shortly before it's listed for sale. That way short notice showings won't have you up all night stressing about the grimy oven. A little preparedness goes a long way when it comes to selling your home.
Spruce up the outdoors for added curb appeal
First impressions are still a thing in 2022. Expedite the sale of your Kelowna home by investing a weekend outside in your yard. Our tip is to stand on the street and imagine you're seeing your home for the first time. As we head into winter you might want to tackle all the fall yard cleanup first. This will not only keep buyers from dragging fallen leaves through your home but will give the impression that you're maintenance-focused. Even the most ruthless real estate investor is happier knowing that they secured a well-maintained home. Bag up those leaves, trim up the dead plants, and keep walkways and paths clear. Leave the cobwebs, dust bunnies, and other signs of decline for Halloween! You want your home to sparkle for potential new owners.
For more information on how to get houses for sale in Kelowna ready to be listed, contact us today! If you have any further questions please feel free to reach out to us at any time. We look forward to hearing from you soon! Be sure t visit our social media page to keep up with the latest updates and more, happy cleaning 🙂
https://hilbertcrick.ca/wp-content/uploads/2021/10/real-estate-for-sale-in-kelowna-bc.jpg
400
500
EstateVue
https://hilbertcrick.ca/wp-content/uploads/2023/01/HC-FINAL-300x86.png
EstateVue
2021-10-27 11:45:57
2023-01-26 04:18:25
Prepping houses for sale in Kelowna! The 2022 Version!