Are Kelowna Homes for Sale on The Decline?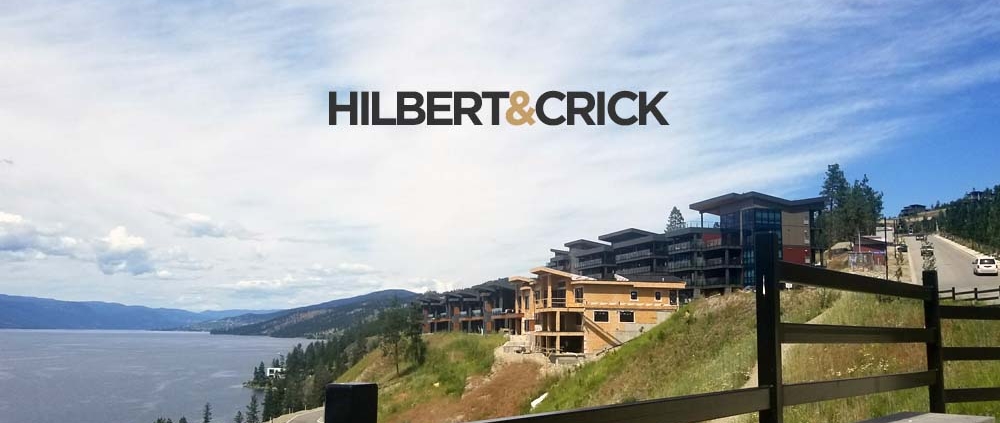 After two years of steady price increases, Kelowna homes for sale have reached a high average price. This large cost has affected many buyers' ability to purchase a home in the area. However, after such a long upward trajectory, the climb could not continue. Kelowna houses were predicted to drop in price because of several outward factors. For instance, War in Ukraine, supply issues and a rocky economic recovery from COVID-19. Continue reading below to learn more about the price of Kelowna homes for sale.
The New Average Price of Kelowna Homes for Sale.
Rewind to April, and the average home price in Kelowna for a single-family home was $1,131,800. This large number caused many families to flee to more affordable areas/provinces. However, in May, the price of Kelowna homes for sale saw a slight decline in cost. There was a 0.1% or $1,400 decrease in the average single-family home price. Despite such a small change, this is hopefully a sign of the end of a two-year frenzy for Kelowna real estate. REALTORS® are optimistic that the market will plateau into a new normal.
Although, inventory for the month of May was still very low compared to years past. Thus, causing an influx of buyers looking to purchase townhomes. The average selling price of a townhome was $829,800—a $75,600 increase from the previous month. Although, this cost may be associated with more luxury townhomes sold in May than in April.
Condo prices in the Kelowna area also dropped in May to $551,800. This is a fair decrease in price from April's record-high cost of $557,400.
Overall, it is appearing as though the market is balancing out. Prices are dropping, and slowly but steadily, new inventory is being added. For more information on the current real estate market for Kelowna homes for sale, contact us today. We'd be happy to help you get the best price for your home. Be sure to check out our social media for the latest updates and more. Also, stay tuned to our blog for monthly real estate news and content. We look forward to working with you soon!
https://hilbertcrick.ca/wp-content/uploads/2022/06/real-estate-in-Kelowna-1.jpg
800
1000
EstateVue
https://hilbertcrick.ca/wp-content/uploads/2023/01/HC-FINAL-300x86.png
EstateVue
2022-06-27 13:12:16
2023-01-25 23:18:29
Are Kelowna Homes for Sale on The Decline?