Bidding War for Homes in Kelowna BC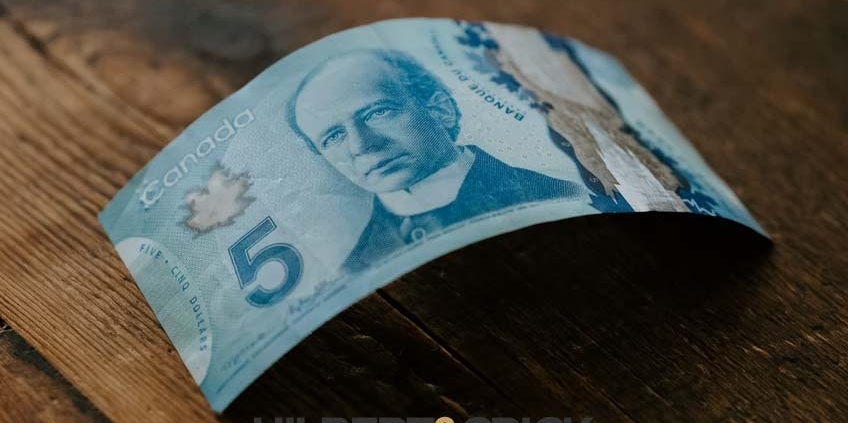 2022 has arrived in grand fashion! If you've been following any of the real estate news as of late, you'd know that the housing supply in Canada is at an all-time low. Statistics are showing that there is far more demand than the supply of houses in Canada. This is valuable information for anyone looking to sell or buy a home right now. Currently, it is undoubtedly a countrywide seller's market. This means that sellers have the upper hand. Prices are being driven through the roof, as sellers seek out the best price for their homes. Moreover, there has been an influx of buyers looking to purchase larger homes with more space since the onslaught of the pandemic. Buyers should be cautious about purchasing real estate at the moment and be prepared to pay a higher price for their desired property.
CREA (Canadian Real Estate Association) reported that the December 2021 home price average jumped up 18% from 2020. Thus, resulting in an average home price of $713,500. Provinces like Ontario have exceeded this average. As for Kelowna, the average home price in December of 2021 was $761,515—indicating an 18% increase year-over-year.
Low inventory is creating a gap in affordability across the nation. Finding an adequate home for a reasonable price is almost impossible, which is causing problems for many first-time buyers and low-income families. To solve this problem, governments are looking to incentivize developers and homeowners. More houses need to be built in order to create affordable living options for citizens who simply cannot pay the current asking prices.
Sell Homes in Kelowna BC Today!
If you are interested in selling homes in Kelowna BC reach out to us today. You could stand to make a large profit on your real estate investment. For more information on how to get your home in Kelowna ready to be listed, check out this article! If you have any further questions about the current market situation please feel free to contact us at any time.
We look forward to hearing from you soon!
https://hilbertcrick.ca/wp-content/uploads/2022/01/Why-Downpayment-Source-Matters.jpg
565
848
EstateVue
https://hilbertcrick.ca/wp-content/uploads/2023/01/HC-FINAL-300x86.png
EstateVue
2022-01-25 12:29:09
2023-01-26 00:15:53
Bidding War for Homes in Kelowna BC