Vacation Homes in Kelowna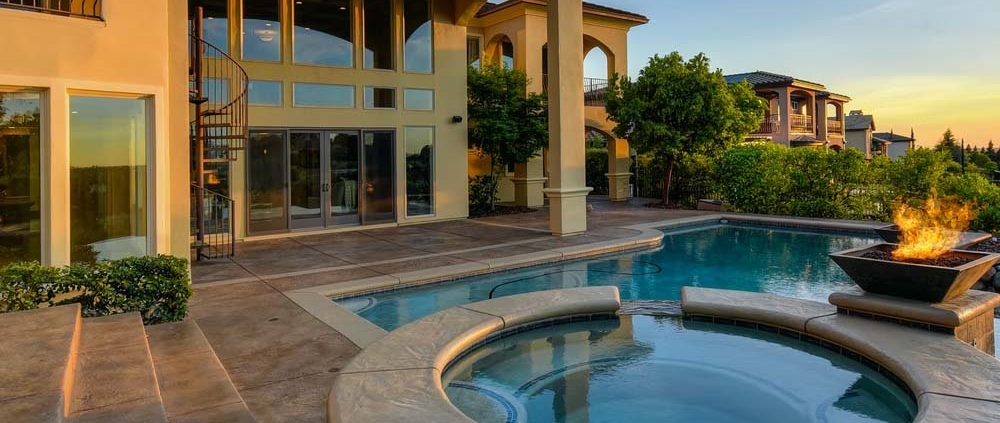 COVID-19 has the housing market in Canada flipped upside down. As a result, we are seeing more and more people who are changing their living habits. This change in behaviour is directly affecting the real estate market both locally and nationally. Older folks who are on the verge of retiring are opting to stay in their large homes rather than downsize. However, in the past, we could count on these retirees to deposit their family homes back into real estate inventory.
We are now seeing a shift in how retirees want to spend their days. In fact, many of them are saying no to downsizing. Since everyone seems to value their space in lieu of being able to freely travel, large family homes are harder than ever to find. The Kelowna area is not immune to this challenge, especially since we are known as a vacation destination and many people look to Kelowna as an ideal place to own a secondary residence.
During these uncertain and unprecedented times, many folks are finding it integral to put their mental well-being above all else. These newly formed habits are resulting in an influx of people moving permanently to vacation destination properties.
Why choose Kelowna for a second home?
Homes in Kelowna are on the radar for many vacationers hoping to buy a second property. The views of the lake, surrounding wineries, and culinary scene, make Kelowna a top spot for a secondary home. Many people are moving away from the big city to find comfort through more outdoor space. Kelowna is a mecca for greenspace, add to that a range of amenities and a welcoming community and you have a recipe for demand!
There is plenty of space in Kelowna for residents to enjoy a slower-paced life. Or, to live like they're on vacation 24/7. Activities are endless when you own homes in Kelowna, which is why we see such a high demand for real estate inventory. Whether it's to visit one of the many hiking trails or to frequent the beaches and soak in the Okanagan sunshine. Those who come to Kelowna can experience all four seasons! Even in the winter, they can escape to Big White or Silver Star for an afternoon of winter fun!
Buy Homes in Kelowna!
Vacation homes in Kelowna are going fast given the state of the real estate market. If you are considering buying homes in Kelowna, contact us today! We would be happy to help you find the perfect house to ensure you live the most enjoyable life in the sunny Okanagan. Kelowna is the perfect place to avoid burnout and settle down.
Check out our social media here for the latest updates and more. We look forward to working with you in the near future!
https://hilbertcrick.ca/wp-content/uploads/2022/02/homes-in-kelowna.jpg
800
1000
EstateVue
https://hilbertcrick.ca/wp-content/uploads/2023/01/HC-FINAL-300x86.png
EstateVue
2022-02-28 10:40:00
2023-01-30 18:21:38
Vacation Homes in Kelowna