Kelowna Properties For Sale Cooling Off?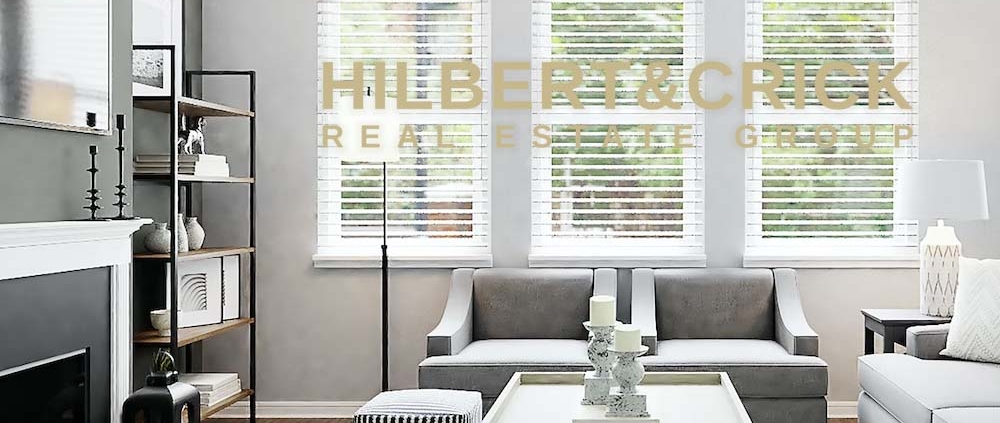 Home prices in Canada have been a hot topic for a while now. However, compared to the beginning of 2021, prices are finally beginning to fall. Now that prices have dropped, many buyers are asking the question: is now the right time to buy a home? In this article, we will be answering this question and providing advice on how to be successful as a seller in this real estate market.
For more information, continue reading below!
Is it The Right Time to Buy Kelowna Properties for Sale?
Despite housing prices dropping, many homebuyers are skeptical about purchasing a home. Especially because of the high cost of living, average family income, and mortgage rates. Before buyers make an investment decision, experts are advising that they take a number of factors into consideration. For instance, how much do they spend on a monthly basis? And, how will their mortgage rate change? Although data confirms prices have been dropping, it's hard to say if it's too early or late to make an investment. So, buyers need to form their decisions on what's affordable to them and how much wiggle room they have to afford mortgage payments.
While things may be coming up in favour of buyers, it is still possible to sell your home during this time. However, you're going to need to pay mind to the little things. For example, you need to make sure that your home is spotless and repair-free when potential buyers come and visit your home. You also need to make sure that your home is priced exactly right. Otherwise, it could be a while before you get a bite on your listing while you chase the price down. However, selling during a buyers market comes with its own perks—the first one is time. As a seller in a buyers market, you have time to pack and move out, find a new place to live, and enjoy the process of selling your property.
Contact Us Today!
If you are looking to buy Kelowna properties for sale, contact us to determine if now is the right time for you! For more information on new real estate for sale in Kelowna, feel free to reach out to us today. We'd be happy to help you find a home you love. Be sure to check out our social media for the latest updates and more. Also, stay tuned to our blog for monthly real estate news in Kelowna and content. We look forward to working with you soon!
https://hilbertcrick.ca/wp-content/uploads/2022/09/mortgage-rules-in-Kelowna.jpg
800
1000
EstateVue
https://hilbertcrick.ca/wp-content/uploads/2023/01/HC-FINAL-300x86.png
EstateVue
2022-09-27 12:19:42
2023-01-30 18:21:52
Kelowna Properties For Sale Cooling Off?