Hilbert&Crick Are Looking Back at 2021!
To cap off another amazing year in Kelowna real estate, the team at Hilbert&Crick have compiled a year-end recap of our blog content. In this post, you'll be able to read a quick summary of every article from 2021. Over the past year, we've written a host of helpful real estate articles. All to ensure you stay informed about everything from Kelowna's hot market status to finding real estate during COVID-19.
Follow along as we take a look back at our 2021 blog posts!
Be sure to check out the full articles linked below.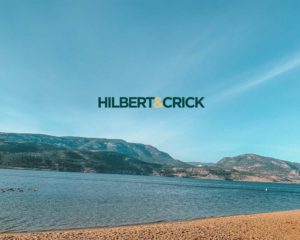 Living in the Lower Mission provides homeowners with all kinds of unique perks! The incredible location and state-of-the-art amenities are surely a draw to this lovely neighbourhood. Living in such an optimal location is a great way to cut back on commute times. For more information on the perks of living in the Lower Mission check out "Perks to Living in Lower Mission Real Estate Kelowna BC".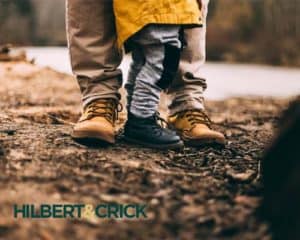 Finding the right real estate in Kelowna can be tricky. It is a big step to buy a home and it's important that you are prepared for everything that follows. We suggest that new homebuyers take their time, be realistic, and figure out what they need. For a more in-depth explanation, read the post "How to find the right real estate for sale Kelowna BC".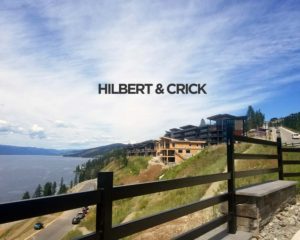 Real estate in Kelowna is some of the most sought-after in the province. Kelowna provides homeowners with so many benefits. When you live in this epic city, Okanagan Lake is right in your backyard, and Big White is less than an hour away! Check the article "Why Buy Kelowna Real Estate For Sale" to learn more about living in Kelowna.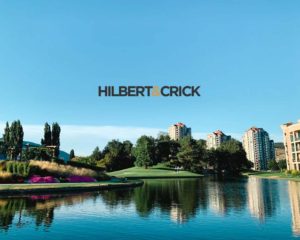 Parks and play spaces are essential for new families. Kids and pets love to run wild at a park. Luckily, Kelowna has all sorts of parks and recreations sites for kids and pets alike. Find that perfect open space for your dog to run free and a great playground for your child to climb around. Learn about the parks and rec sites by reading the article "Real Estate in Kelowna is close to parks" from Hilbert&Crick.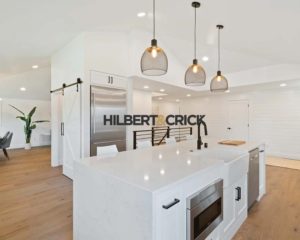 Having your home priced correctly is essential in a timely turnaround. However, you also want to ensure that you are getting your money's worth. In this article, we wrote all about the steps we take to guarantee your home is priced correctly. View the full post "Kelowna REALTORS® price homes right" for more information.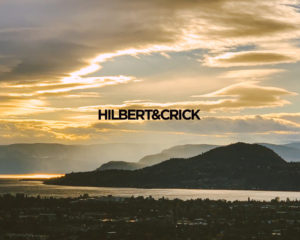 Finding real estate during the pandemic is a hard task, to say the least. In this comprehensive post, we wrote about our best advice for finding real estate online. Viewing real estate online is becoming more and more common in our changing world. Check out the post "Finding Kelowna real estate online" to see our tips for looking at real estate online.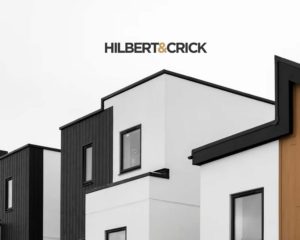 Finding affordable real estate in Kelowna is a more than challenging task. There are few houses priced in an affordable range. The cost does fluctuate from neighbourhood to neighbourhood, but not by much. Check out the article "Affordable Houses For Sale Kelowna BC" to learn why affordability is not the case in Kelowna BC.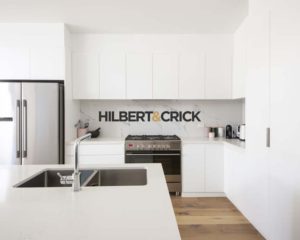 Those in the market to sell their home have a lot of things to prepare before they list. Buyers looking to purchase houses for sale in Kelowna are looking for a few key features. For instance, a clean interior and exterior and a well-taken-care-of yard. There are lots of ways to get your house ready to enter the market. Read the post "Prepping houses for sale in Kelowna" to discover some tips on how to best prepare houses for sale in Kelowna!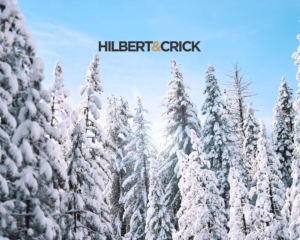 Living in Kelowna means you get access to one of Canada's greatest ski hills! Big White Ski Resort is the perfect place to spend your winter break. There are all sorts of fun activities to do with friends and family at Big White. View the full article "Houses in Kelowna BC Near Big White" to learn more about the fun to be had at this ski hill from Hilbert&Crick!
Hilbert&Crick want to thank everyone for another great year in Kelowna real estate. For more information please feel free to contact us! We look forward to working with you all in the new year. Happy New Year everyone!
https://hilbertcrick.ca/wp-content/uploads/2021/12/real-estate-in-Kelowna-BC.jpg
800
1000
EstateVue
https://hilbertcrick.ca/wp-content/uploads/2023/01/HC-FINAL-300x86.png
EstateVue
2021-12-28 15:28:04
2023-01-26 00:18:24
Hilbert&Crick Are Looking Back at 2021!