How to find the right real estate for sale in Kelowna BC!
Buying a home is a big step for many people – no matter your age! When you purchase real estate you want to ensure this major financial decision is right for you. Real estate for sale Kelowna BC has a wide range of homes perfectly suited for any buyer! With so many great options finding a home that truly speaks to you and your needs can be difficult. That's why we've taken it upon ourselves to list some of our top tips for buying real estate in Kelowna!
Take your time.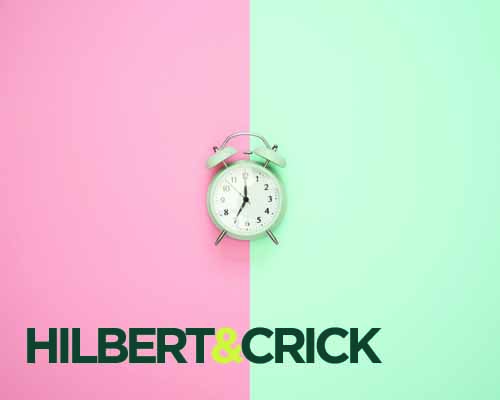 When it comes to buying a home, speed is better left out of the equation. As such a financially demanding decision – especially given the Kelowna market – buying a home should not be rushed. It's important that you as the client take time to imagine yourself in the space, determine if you are financially prepared, and figure out if the home is ideal for your present and future needs. However, don't be too slow with your decision as you may lose out on your ideal home or a good deal.
Be Realistic.
If you are a first time home buyer, chances are this property isn't going to be your dream home. That being said, it's a good idea to determine your budget and how your future plans will affect the purchase of your house. If you plan on moving out right away, be sure to research what your return on investment could look like. The last thing you want is to lose money when there is opportunity to make a profit. It's also valuable to get a handle on your maximum home cost in order to budget accordingly. This way there is less financial risk of being stretched too thin or causing stress for you and your family.
Determine what you need.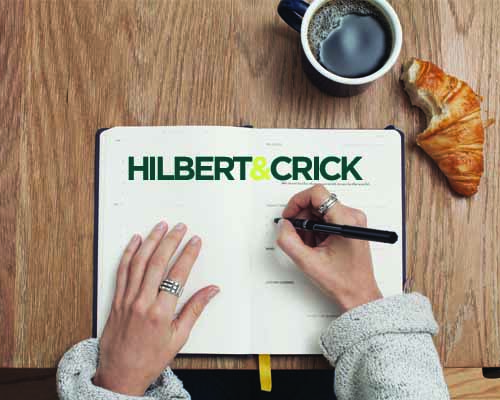 Buying a home is more than just a piece of real estate. For many, as we saw and are continuing to see with the COVID-19 pandemic, a house can be somewhere to work, exercise, entertain, learn, and so much more. What you need from your real estate for sale Kelowna BC is important. Whether that's a close commute to work and school, or an open outdoor space for entertainment, our team is devoted to finding you the perfect place to call home!
Contact us today to learn more about real estate for sale Kelowna BC or if you have any inquiries on a property! We are excited to help you discover the right home in this amazing city.
Don't forget to keep up with us over on Instagram!
0
0
EstateVue
https://hilbertcrick.ca/wp-content/uploads/2023/01/HC-FINAL-300x86.png
EstateVue
2021-05-03 13:13:04
2021-05-03 13:13:04
How to find the right real estate for sale in Kelowna BC!