Real Estate in McKinley Beach for Sale!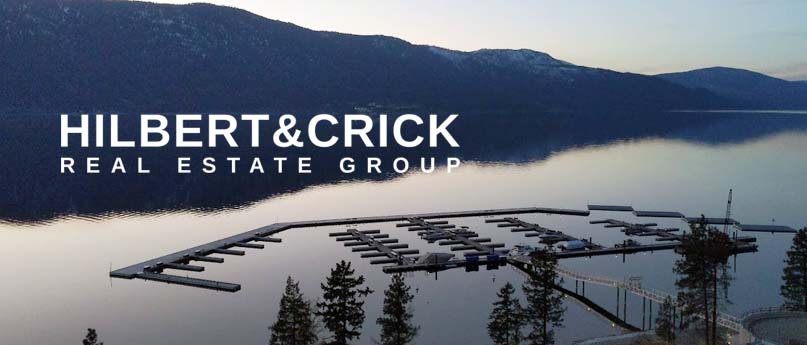 McKinley Beach is a relatively new Kelowna neighbourhood with tons of perks. From hiking trails to lakefront views, this neighbourhood offers all that the Okanagan is about! McKinley Beach has been steadily growing over the past few years into a stunning community. Here, you'll find all types of real estate with incredible amenities. If you are looking for a place to settle down or a yearly vacation spot, McKinley Beach is worth checking out. In this article, we will be going over the latest developments, new amenities, and what the future holds for residents of McKinley Beach.
Follow along below to learn more!
Amenities of Real Estate in McKinley Beach for Sale.
McKinley Beach is home to numerous amenities. But, the best one has to be the lakefront view and marina. This neighbourhood has over one kilometre of accessible beach for all residents to enjoy. Moreover, unlike other areas of Kelowna, McKinley Beach is easily accessible to the public. However, as a resident, you get the benefit of having a private, 110-slip marina to house all of your water toys.
In addition to the gorgeous beach and marina, McKinley Beach also offers a number of trails and designated parks. Residents can enjoy an afternoon hike on one of many trails that loop through the neighbourhood. Furthermore, for those who have school-aged children, there is a brand-new playground equipped with slides, swings, and everything in between! And, anyone who fancies a game of pickleball, basketball, or tennis, can check out the multisport courts located in the pond side neighbourhood of Hilltown!
Another great perk of living in McKinley Beach is the newly added community garden. This garden features several planter boxes with a variety of plant species. Get outside in the Okanagan sunshine and spend some quality time in the community garden!
When you live in McKinley Beach, you also have the benefit of a great location. Houses in this neighbourhood are 20 minutes away from downtown Kelowna and 10 minutes away from the University of British Columbia's Okanagan Campus!
There is also a community store/pizza shop and a future winery that is in the process of being developed.
What's Possible With a Home in McKinley Beach?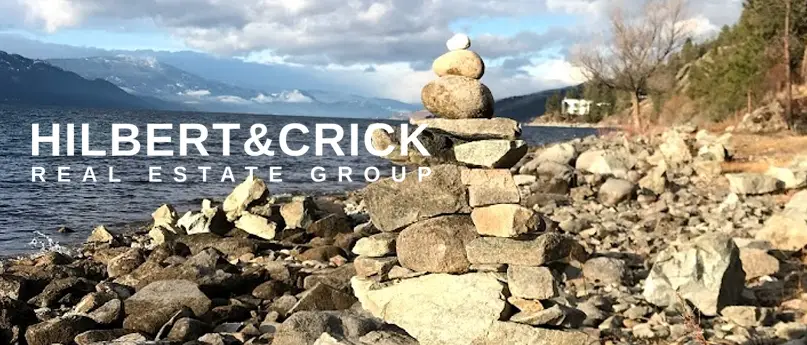 McKinley Beach is ideal for so many different buyers. Whether you are a retiree looking for somewhere to settle down, or a family looking for somewhere to vacation. McKinley Beach is an investor's dream! Those looking for a vacation property can enjoy the stunning marina and lakefront access. And, when it's time to head home you can rent out your property as a short-term rental. That's right! McKinley Beach is one of the only neighbourhoods in all of Kelowna that allows short-term rentals without restrictions. That's because McKinley Beach is designated by the city of Kelowna as a CD-18 Zone. The purpose is to provide a zone for the development of a comprehensively planned multifaceted destination community having a variety of commercial and accommodation uses organized around a central lifestyle village.
Furthermore, a home in McKinley Beach is great for anyone with a student who is planning to attend UBCO. The close proximity to campus makes McKinley Beach an ideal place to call home while at university.
Buyers looking for some extra privacy away from the hustle and bustle of city life will also enjoy McKinley Beach. The large properties are perfect for families and pets. Additionally, empty nesters and retirees can find townhomes and condos with all of the same perks!
The Latest and Greatest.
There's always something new going on in McKinley Beach! In 2023, residents can expect a number of new developments as well as continued work on the winery. The newest addition to McKinley Beach will be L'Aquila—a series of exclusive waterfront homes that are coming to the neighbourhood in the summer of 2023. Moreover, in the winter buyers can get excited about Vantage; a series of townhomes that have a 180-degree view of McKinley Beach.
Lastly, developers have announced two more developments—The Pines and Ridgeview— which will be released at an unknown date during this year.
Contact Us Today About a Home in This Area!
McKinley Beach is one of the newest neighbourhoods in Kelowna. And, it is quickly becoming a popular destination for vacationers, out-of-town buyers, and locals. Enjoy endless amenities and the joy of an Okanagan lifestyle when you buy a home in this neighbourhood. It should be noted that real estate in McKinley Beach doesn't last long, so interested buyers need to act quickly!
For more information about buying real estate in McKinley Beach for sale, contact us today! We'd be happy to help you find an amazing home that suits your needs in this stunning neighbourhood. Be sure to check out our social media for the latest updates and more. And, stay tuned to our blog for more real estate information. We looked forward to working with you in the near future!
https://hilbertcrick.ca/wp-content/uploads/2023/02/mckinley-beach-real-estate-for-sale.jpg
345
807
EstateVue
https://hilbertcrick.ca/wp-content/uploads/2023/01/HC-FINAL-300x86.png
EstateVue
2023-02-28 22:38:35
2023-02-28 23:34:17
Real Estate in McKinley Beach for Sale!