Central Okanagan Monthly Real Estate Market Summary – December 2022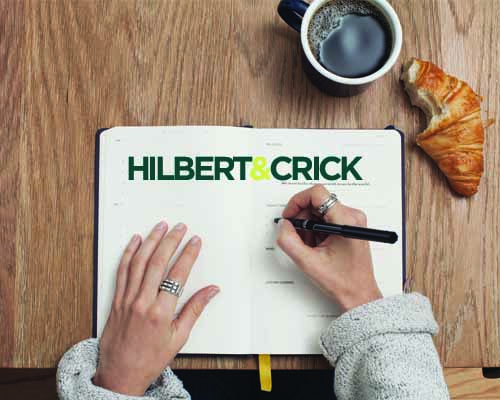 As we get ready for the first Kelowna real estate market update of 2023 it's an opportune time to look back at what happened the month before. Last December was the culmination of an unpredictable, wild ride in real estate. The average house prices remain high, inventory continues to rise, and sales are on the decline. Let's take a closer look at the numbers for December of '22. Then you can feel confident that you can make an informed real estate purchase in 2023!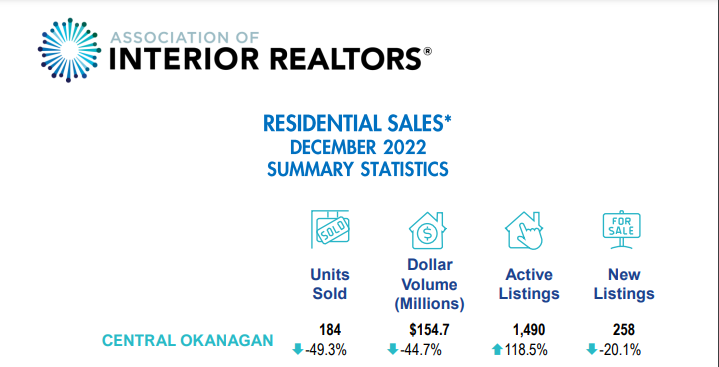 Rising Interest Rates Continue to Diminish Consumer Confidence
Interest rates continue to rise and are causing diminished consumer confidence. Not just in real estate but also at the gas pumps, and the grocery store. All signs indicate that a recession is looming. The good news is that there are more Kelowna properties available than the scarcity we saw during the pandemic. This means that buyers have more choice and selection when it comes to deciding on their new Kelowna home. It also means that sellers have to exercise some patience. This is because the days a house remains active on the market are increasing. This change in the market means that prospective buyers are being more careful with their decisions. Home inspections are back on the table. Making sure your home is in top condition will help you get the most for your property.
Overall, the benchmark price for a single-family home decreased slightly in December and was down 3.4% to $1,002,400. Condos and townhomes in Kelowna saw their benchmark price increase slightly. $502,800 for condos and $726,300 for a townhome. Inventory doubled and then some across the board for every home style in the Central Okanagan real estate market. Sales also saw a decline in every property type, and that's a trend that we are seeing across the nation.
If you want to learn more about how you can prepare for selling your home then contact our team today. We would love to talk to you more about what to expect in the next few months. Along with how we are prepared to keep home sales moving in Kelowna.
Learn more about us and how are selling action plan can get you through any Kelowna real estate market!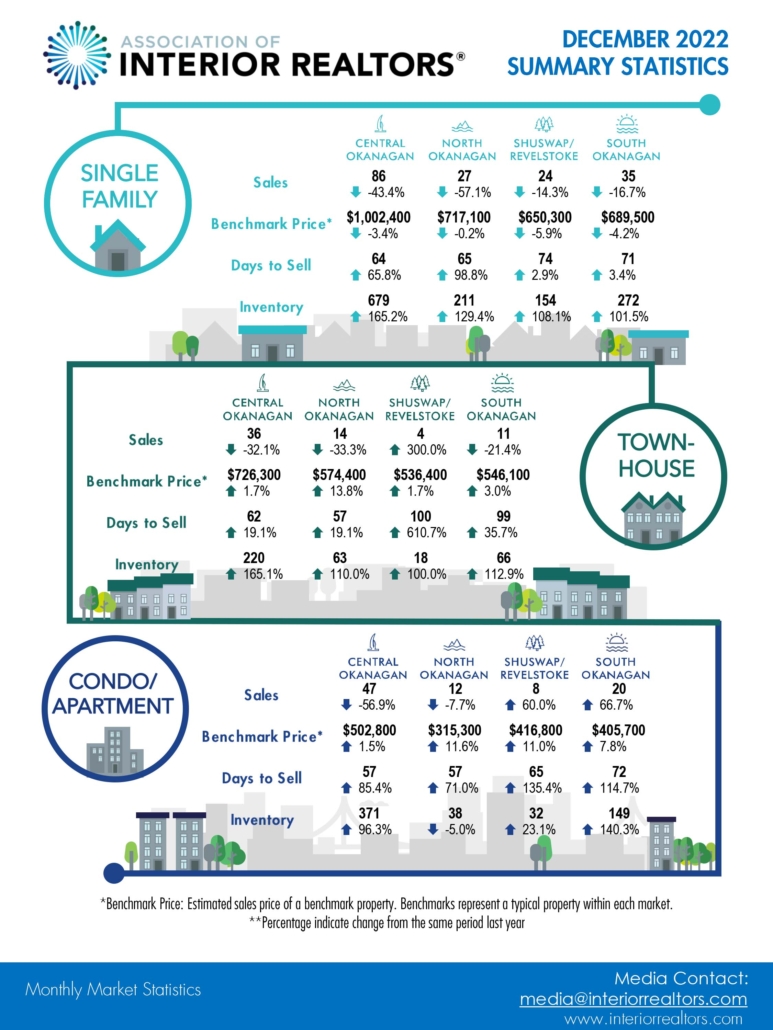 https://hilbertcrick.ca/wp-content/uploads/2021/10/real-estate-for-sale-in-kelowna-bc.jpg
400
500
EstateVue
https://hilbertcrick.ca/wp-content/uploads/2023/01/HC-FINAL-300x86.png
EstateVue
2023-01-26 14:52:08
2023-01-30 18:35:50
Central Okanagan Monthly Real Estate Market Summary – December 2022