Things to look for when purchasing lower mission real estate in Kelowna BC this Spring
The spring is a very popular time of year for house hunters in Kelowna. Especially, for people looking to buy real estate in the lower mission area of Kelowna BC. If you're new to the real estate market in Kelowna, then you might not know what to look out for when purchasing your first home. We've made a short list of some of the bigger ticket items that you should focus on when house hunting. Keep in mind this isn't everything. You'll need to also do your due diligence with a full home inspection when it comes time to making an offer.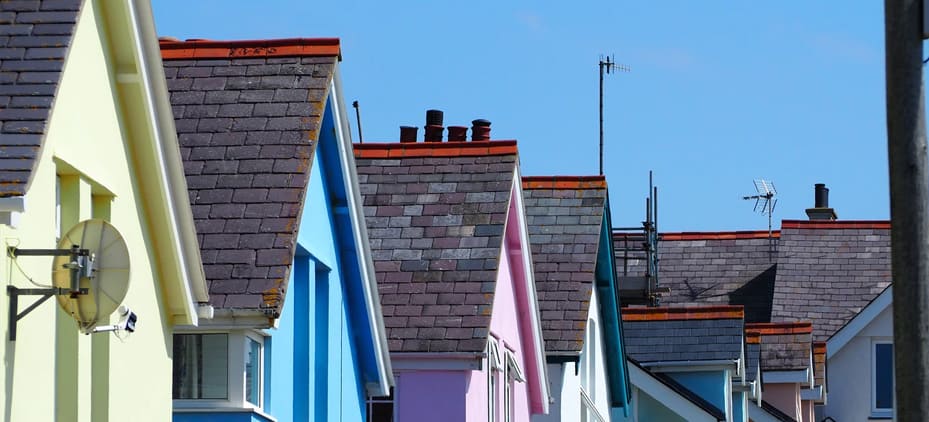 Inspect the roof
The winter months can really do a number on a home's roof due to winter's snow and ice. It is a good idea to inspect the roof of the home when you first arrive. You will want to ensure that the shingles are not cracked, curled, or have rounded edges. These are all signs that the shingles may need to be replaced. This is considered normal wear and tear after a period of time. If you're at the top of your budget already then this might not be a renovation you can afford.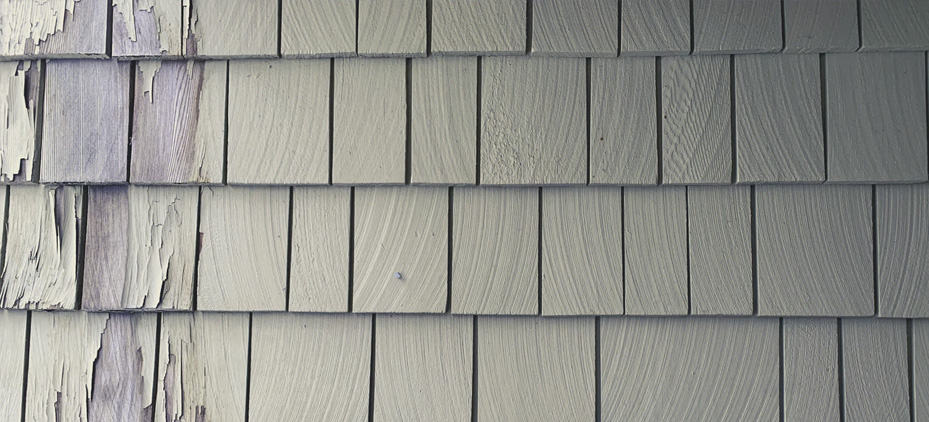 Check out the exterior
Next, make sure you give the exterior of the home a good inspection. Check for cracks, damaged paint, or mould. These could be signs of issues with the structure of the siding of the home. Again, if you aren't planning to refurbish the exterior then this will be a sticking point to consider. Exterior renovations can be costly, depending on the materials you use. Checking over the siding and other faces of the exterior for damage will give your pocket book peace of mind!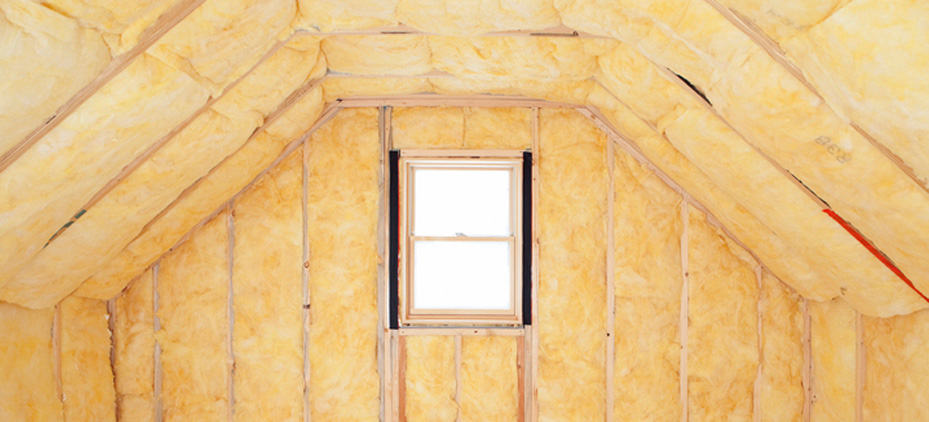 Hidden areas
Make sure to ask the selling agent to look at the attic, basement/crawl spaces, and utility room. These hidden places are not normally maintained or cleaned and could be hiding moisture damage and mould. Take a deep breath! If you smell something musty, there could be moisture getting into the home. Mould can take it's toll on your family's health. It is often the cause of many mystery illnesses and trips to the ER. Hiring an air quality expert in your area will allow you to see what you're working with. Mold can be safely and effectively removed, but it should be handled by experts to prevent further spread.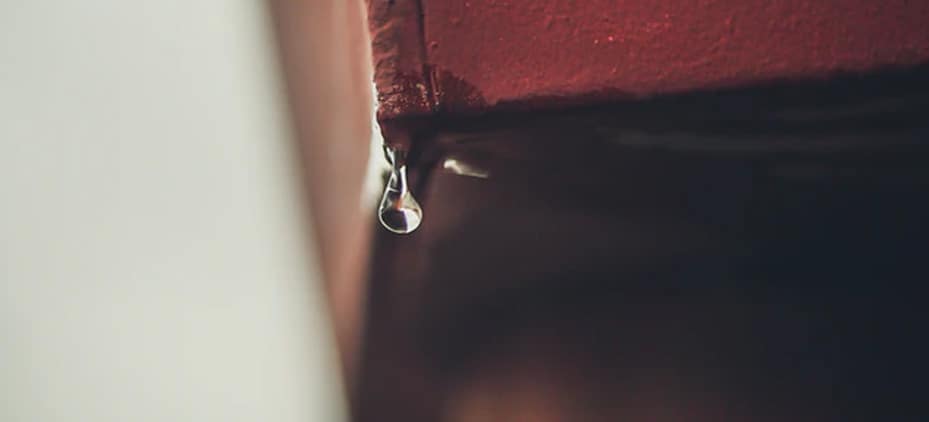 Check for leaks
When snow and ice melt, it turns into running water, so what does that mean for a house? Look for leaks or cracks around the windows, roof, or exterior. These are clear signs that there could be water leaking into the home. Water damage can cause mold and other structural problems. Also, look out for yellow spots on the walls. These can also indicate ongoing or past water damage. Large water spots on the ceiling generally indicate there is a leak in the roof.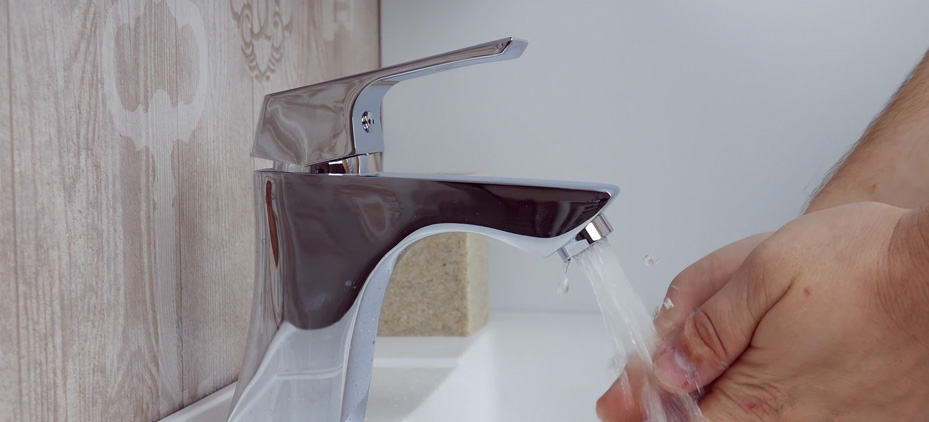 Water pressure tests
As the ground begins to warm up from the spring temperatures, the pipes in your home will begin to expand. This puts pressure on the weaker spots of the plumbing and can cause leaks and bursts. Make sure to test the water pressure throughout the house. The bathroom is a great place to do this test. Turn on the bathroom sink, and give the toilet a flush. Listen for gurgling sounds and pay attention to see if you notice the pressure dropping. It's also a good idea to run each sink throughout the home for at least 2 minutes. This is so you can check to see if the water draining can keep up with the flowing water. Any blockages should be further investigated.
It can be exciting to purchase your first home in Kelowna! If you're planning on buying real estate in the lower mission area of Kelowna BC this spring, then follow these simple tips. Contact us if you have any more questions about buying or selling Kelowna real estate!
0
0
EstateVue
https://hilbertcrick.ca/wp-content/uploads/2023/01/HC-FINAL-300x86.png
EstateVue
2021-02-17 09:33:09
2021-02-17 09:33:09
Things to look for when purchasing lower mission real estate in Kelowna BC this Spring