Should You Get Pre-approved For A Mortgage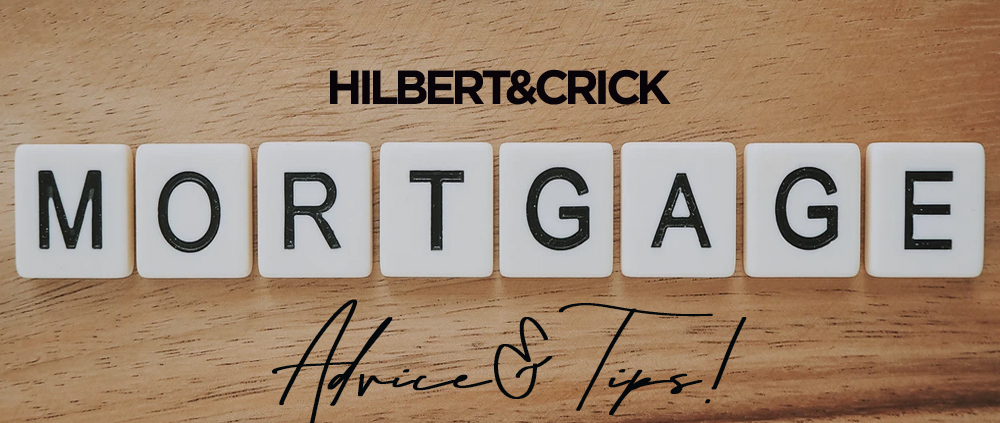 If you're thinking about buying a property, but you're not sure where to start, you've come to the right place! Let's discuss how getting pre-approved is one of the first steps in your home buying journey.
Just like you wouldn't go into a restaurant without knowing if you have enough money to buy your meal, it's not a good idea to be shopping for a home without an understanding of how much you can afford. You can browse MLS from your couch all you want beforehand, but when you're ready to start looking at properties with a real estate agent, you need a pre-approval.
Now, as there may be some confusion around exactly what a pre-approval does and doesn't do, let's discuss it in detail. First of all, a pre-approval is not magic, and it's not binding. A pre-approval is not a contract that will guarantee mortgage financing despite changes to your financial situation. Instead, a pre-approval is simply the first look at your overall financial health that will point you in the right direction before you're ready to apply for a mortgage.
Said in another way, a pre-approval is a map that gives you the plan to secure an actual approval. After going through the pre-approval process, you'll know how to qualify for a mortgage and at what amount.
When considering your mortgage application, lenders look at your income, credit history, assets vs liabilities, and the property itself. Working through a pre-approval will cover all these areas and will uncover any major obstacles that might be in your way of securing financing.
The best time to secure a pre-approval is as soon as possible; it's never a bad idea to have a plan. Here are a few of the obstacles that a pre-approval can uncover:
You've recently changed jobs, and you're still on probation

Your income relies heavily on extra shifts or commissions

You're unaware of factual mistakes or collections on your credit report

You don't have an established credit profile

You don't have enough money saved for a downpayment

Additional debt is lowering the amount you qualify for

Really anything you don't know that you don't know
Even if you believe you have all your ducks in a row, working through the pre-approval process with an independent mortgage professional will ensure you have the best chance of securing a final approval. As a point of clarity, a pre-approval is not the same as a pre-qualification. This is not typing a few things into a website, calculating some numbers, and thinking you're all set. A pre-approval includes providing your financial information, looking at your credit report, discussing a plan for securing mortgage financing with a mortgage professional, and even submitting documents ahead of time.
Mortgage financing can be a daunting process; it doesn't have to be. Having a plan in place and doing as much as you can beforehand is essential to ensuring a smooth home buying experience. As there is no cost for getting a mortgage pre-approval, there is absolutely no risk. Consider starting the process right now!
If you'd like to walk through your financial situation and get pre-approved for a mortgage, let's talk. It would be a pleasure to work with you!
https://hilbertcrick.ca/wp-content/uploads/2022/10/mortgage-tips-kelowna.jpg
800
1000
EstateVue
https://hilbertcrick.ca/wp-content/uploads/2023/01/HC-FINAL-300x86.png
EstateVue
2022-06-07 08:00:27
2023-01-25 23:29:50
Should You Get Pre-approved For A Mortgage