4 Signs You're Ready for Homeownership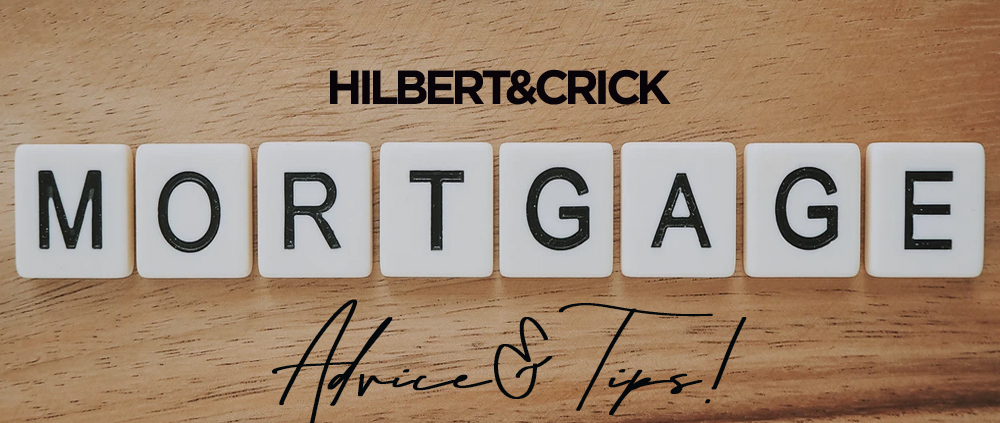 Buying your first home is a big deal. And while you may feel like you're ready to take that step, here are 4 things that will prove it out.
You have at least 5% available for a downpayment.
To buy your first home, you need to come up with at least 5% for a downpayment. From there, you'll be expected to have roughly 1.5% of the purchase price set aside for closing costs.
If you've saved your downpayment by accumulating your own funds, it means you have a positive cash flow which is a good thing. However, if you don't quite have enough saved up on your own, but you have a family member who is willing to give you a gift to assist you, that works too.
You have established credit.
Building a credit score takes some time. Before any lender considers you for mortgage financing, they want to see that you have an established history of repaying the money you've already borrowed. Typically two trade lines, for a period of two years, with a minimum amount of $2000, should work!
Now, if you've had some credit issues in the past, it doesn't mean you aren't ready to be a homeowner. However, it might mean a little more planning is required! A co-signor can be considered here as well.
You have the income to make your mortgage payments. And then some.
If you're going to borrow money to buy a house, the lender wants to make sure that you have the ability to pay it back. Plus interest. The ideal situation is to have a permanent full-time position where you're past probation. Now, if you rely on any inconsistent forms of income, having a two-year history is required.
A good rule of thumb is to keep the costs of homeownership to under a third of your gross income, leaving you with two-thirds of your income to pay for your life.
You've discussed mortgage financing with a professional.
Buying your first home can be quite a process. With all the information available online, it's hard to know where to start. While you might feel ready, there are lots of steps to take; way more than can be outlined in a simple article like this one.
So if you think you're ready to buy your first home, the best place to start is with a preapproval! Let's discuss your financial situation, talk through your downpayment options, look at your credit score, assess your income and liabilities, and ultimately see what kind of mortgage you can qualify for to become a homeowner!
Please connect anytime; it would be a pleasure to work with you!
https://hilbertcrick.ca/wp-content/uploads/2022/10/mortgage-tips-kelowna.jpg
800
1000
EstateVue
https://hilbertcrick.ca/wp-content/uploads/2023/01/HC-FINAL-300x86.png
EstateVue
2022-08-09 15:28:48
2023-01-25 23:11:04
4 Signs You're Ready for Homeownership