How to Buy a Kelowna Property for Sale in a Competitive Market?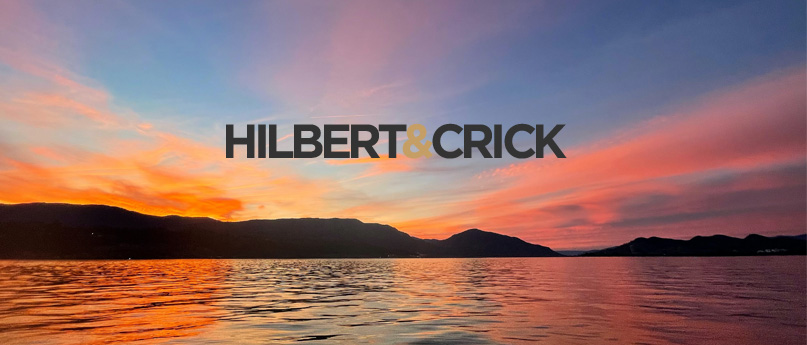 The housing market in Canada has gotten far more competitive in the past few years. Especially in cities where tourism is the main economic driver. This has made it increasingly difficult for homebuyers to find their ideal home. Kelowna has long had a competitive market especially because of the number of out-of-town buyers who are looking to own a second home in the Valley. To be successful when buying a home, buyers need to apply a few key tips. In this article, we will be going through what these tips are and how they can help you when buying a Kelowna property for sale. Continue reading the article below to learn more!
Tips for Buying a Kelowna Property for Sale
Get to Know the Local Market
Being familiar with the local market is essential when buying a house. Especially if the market tends to be competitive. You can find most information about local stats by visiting the website of the real estate board in that area. For example, in Kelowna, this would be the Association of Interior REALTORS®. These statistics provide information about supply and demand, popular housing types, the number of homes sold, and much more. If you're not familiar with the statistics or how they apply to your specific situation, we break them down each month in our market report on our blog. Working with an agent is another great way to get to know the local market.
Make Sense of Your Budget
Before you buy a home in a competitive market, it is crucial that you make sense of your budget. Having a clear understanding of what you can afford makes the house-hunting process much simpler. Your budget should include all costs of buying a new residence. For instance, moving costs, tax, insurance, maintenance, furnishings, etc. It is necessary that your budget is as realistic as possible. This way, you don't end up biting off more than you can chew.
Get a Mortgage Pre-Approval
Before you start your search for a home, it's a good idea to get a mortgage pre-approval. This will help you nail down your budget and give you an advantage over your competitors. Having a mortgage pre-approval signals to sellers that you are a qualified buyer. This helps you stand out against others when searching for a home. Furthermore, it can help speed up the buying process since your lender will have already evaluated your financial situation.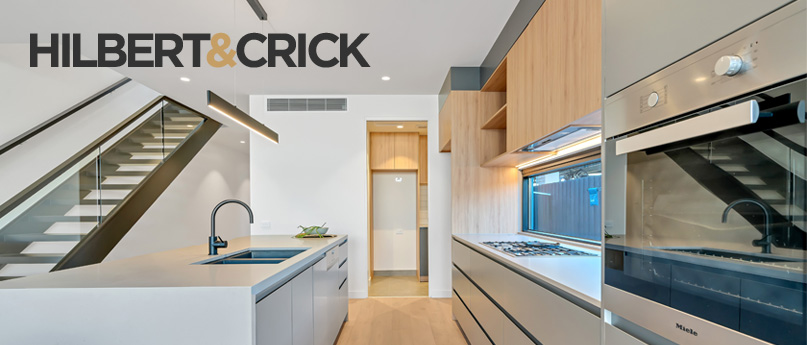 More Ways to Beat the Competition
Hire an Agent
Hiring an agent is a foolproof way to navigate a competitive market. Especially, if you are from out of town. Working with an agent can make all the difference in your transaction. They can provide you with insightful information about the market. For example, pricing trends, up-and-coming areas, and local amenities. In addition, they may be able to find you a listing before it hits the public market.
Get Ready to Make Decisions on the Fly
In competitive housing markets, it is vital that buyers are ready to make decisions on the fly. Acting quickly can be the difference between getting your dream home and losing it to another buyer. Of course, this is not to say that you should rush into buying a home. In fact, this can be just as catastrophic. Be sure to give yourself time to have a home inspection done before making any decisions!
Have Some Flexibility
Having an open mind is a good idea when house hunting in a competitive market. This becomes more true if you have a tight budget and timeline. Buyers should be willing to view homes in different neighbourhoods, property types, price ranges and styles. Additionally, they should be open to compromise on certain features if necessary. For instance, if you can't find a home within your price range, you may consider buying a home that's smaller or in a different neighbourhood. The more you are willing to adapt, the easier it will be to find a home in a competitive market.
Contact us Today!
Understanding how to navigate a competitive real estate market is a vital part of your home-buying or home-selling journey. For more information about buying/selling a Kelowna property for sale, contact us today! We'd be happy to help you find an amazing home that accommodates your family's needs! Feel free to reach out for more help with finding or listing properties in Kelowna's competitive market. Be sure to check out our social media for the latest updates and more. And, stay tuned to our blog for more real estate-related information. We looked forward to working with you in the near future!
https://hilbertcrick.ca/wp-content/uploads/2023/06/Kelowna-Property-for-Sale.jpg
345
807
EstateVue
https://hilbertcrick.ca/wp-content/uploads/2023/01/HC-FINAL-300x86.png
EstateVue
2023-07-06 11:03:42
2023-07-06 11:03:45
How to Buy a Kelowna Property for Sale in a Competitive Market?