MCKINLEY LANDING REAL ESTATE
McKinley Landing is one of the last of the hidden gem neighbourhoods to find lakeside and lakeview real estate in Kelowna BC. If you've been looking for somewhere to move in the Kelowna area that is quiet, lakeside, enveloped in natural surroundings and still close to major amenities, then McKinley is the place for you!
OUR MCKINLEY LANDING LISTINGS
Sorry no listing found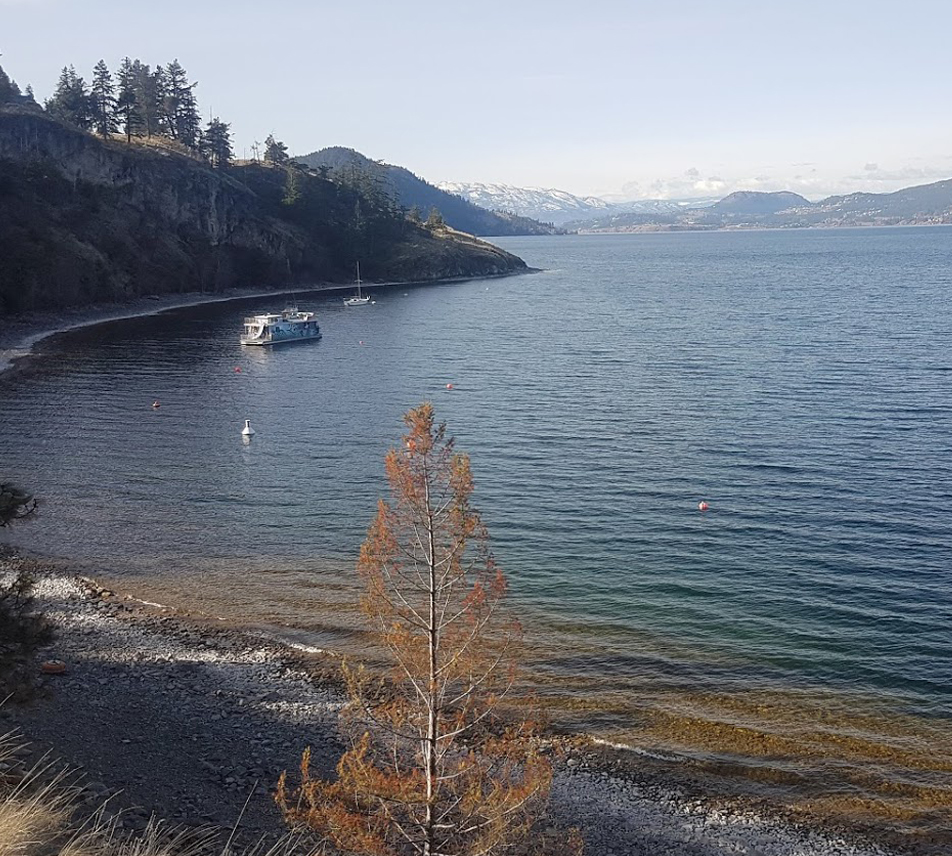 WHY CHOOSE MCKINLEY LANDING
Located a quick 15 minute drive north of downtown Kelowna is where you will find the quaint neighbourhood of McKinley Landing. A winding, single lane road will take you past the local water reservoir as you arrive into the neighbourhood. You'll pass a few cows, horses and farmland along the way, before you arrive at the newest junction to take you to McKinley Beach.
McKinley Beach is one of the newest and most sought after lakeside communities in Kelowna. Subsequently, modern, west coast style homes are perched high above the shimmering waters of Okanagan Lake. Each and every home in McKinley Beach is certain to have a lake view advantage, due to the heavily tiered streetscapes that have been carved from the mountainous terrain.
McKinley Beach offers residents of it's five communities access to a waterfront marina, an outdoor recreation circuit and a winery is also currently under construction on this 872 acre development. Above all, it has a great mix of high end, single family homes, townhomes and beachfront lots available for building. Homes are built by a network of preferred builders, and we are very pleased to offer some exclusive listings in this dynamic community, courtesy of builder and long time McKinley Landing resident Frank Hinks of Hinks Construction.
BEACH TOWN NOSTALGIA
Another sign that McKinley Landing has been exposed as being the last great lakeside community in Kelowna, is yet another new development underway known as North Clifton Estates. Once complete, NCE will finally connect the original McKinley Landing with downtown Kelowna much faster. North Clifton Estates is another beautiful master planned community overlooking Kelowna's jewel – Okanagan Lake.
There aren't any schools in McKinley Landing, however they aren't far away and SD23 busing is available. The nearest elementary school is North Glenmore Elementary. The nearest Middle School is Dr.Knox Middle School and the nearest highschool is KSS. Since, City transit also does not stop in MKL, a vehicle is definitely required to get around. Residents find they can split their time shopping between Lake Country and local Glenmore shops, because both communities border McKinley.
John Hindle Drive recently opened, subsequently connecting UBC-O directly to McKinley Landing. In addition, the University District connects residents of McKinley to YLW and all the amazing restaurants, shops and bars near the campus.
If you're looking for that beach town feeling year round then McKinley is where you want to start your home search in Kelowna. In short, there aren't many real estate communities like McKinley Landing left to discover in Kelowna BC!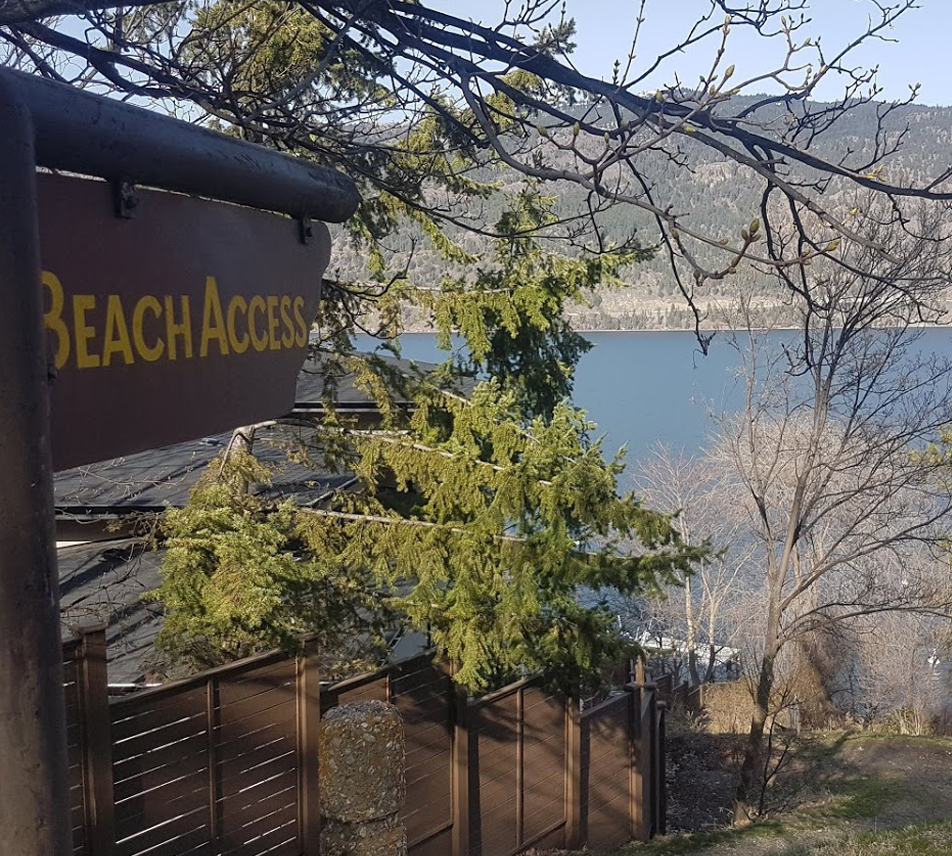 Great For
Families, Retirees, Income Property Ownership, Farming
Average Home Price
$798,684
Home Styles
Single Family, Custom Homes, and Vacant Land
Nearby
Beaches, Okanagan Lake, Ellison Lake, Hiking Trails, Kelowna International Airport
Hidden Gem
McKinley Beach
WHAT ARE YOU WAITING FOR?
Contact us now for more information on homes available for sale in McKinley Landing, McKinley Beach and North Clifton Estates!