REAL ESTATE IN THE UNIVERSITY DISTRICT
Along with Rutland real estate, the University District is booming! With the addition of two new major roadways to the south via Arab Road and west via John Hindle Drive, you are now able to connect directly to this once natural, untouched area from all major Kelowna centers.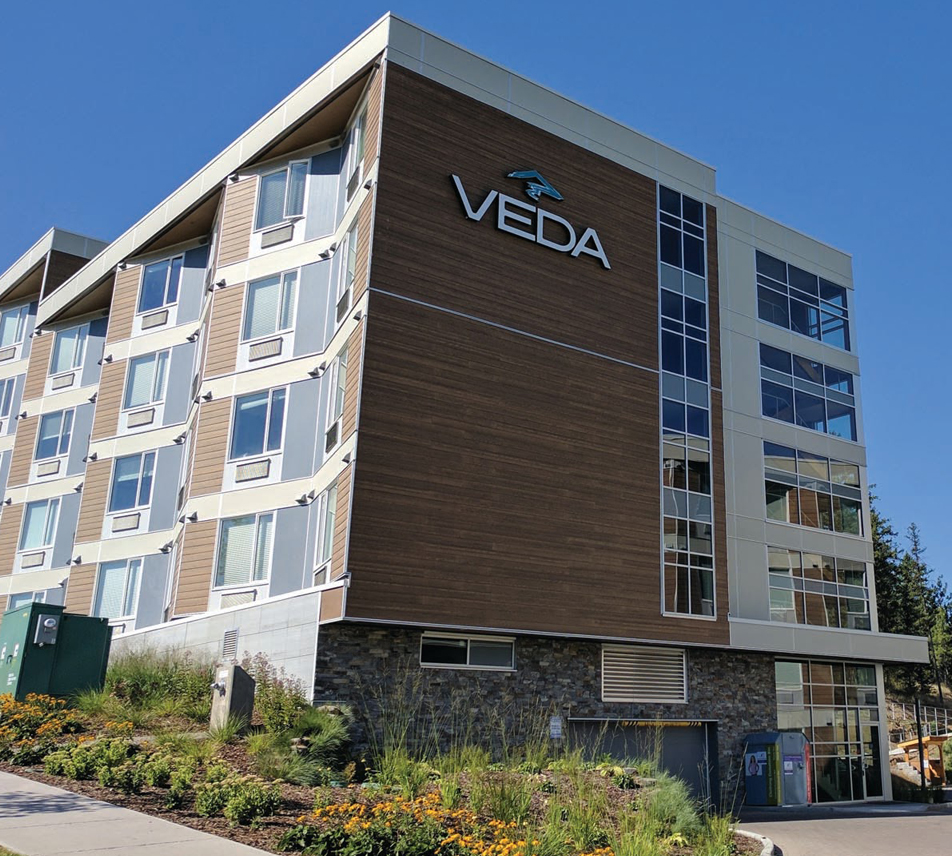 WHY CHOOSE THE UNIVERSITY DISTRICT
There has been a major construction boom in the University District to fit the ever growing needs of students attending UBC-O. As one of the top 40 ranked universities in the world it continues to rapidly grow its numbers with close to 9000 students enrolled at last count.
There are a number of options for housing in the University District many of which are new construction and geared towards students, parents and investors. There is the newly developed townhome complex offering up some of the best unobstructed city and mountain views, DeerHurst Estates. There are also options in the U-One through U-Five condo buildings which have been steadily growing year after year with their offering of 1, 2 and 3 bedroom units as well as some units in the Academy Hill building. Virtually every unit in every building will have a view thanks to the unique hillside architecture. There are also currently two new buildings, Varsity and Veda which offer student rentals only.
2017 will also see the start of a brand new single family subdivision great for mature students with families who are attending UBC or parents who want to provide a home base for their children attending school.
GREAT FOR
Investors, Views, Students
AVERAGE HOME PRICE
$809,474
HOME STYLES
Condos, Single Family Homes, Student Housing
NEARBY
Nester's Market, Starbucks, Four Points Sheraton, Gulfstream Restaurant, YLW
HIDDEN GEM
Public Liquor for all your craft beer and Okanagan wines!
WHAT ARE YOU WAITING FOR?
If you're looking to buy real estate in University District or you want to sell Rutland real estate let's meet to discuss your real estate goals….We know a great place!