REAL ESTATE IN SPRINGFIELD
Springfield is one of the best places to look for Rutland Kelowna real estate. The Springfield area of Rutland can be accessed via Highway 33 to the South or via Springfield Road if you are coming from the Lower Mission or Spall areas of Kelowna. Bordered by popular outdoor recreation area Mission Creek on the South East side and Dilworth Drive on the North West side.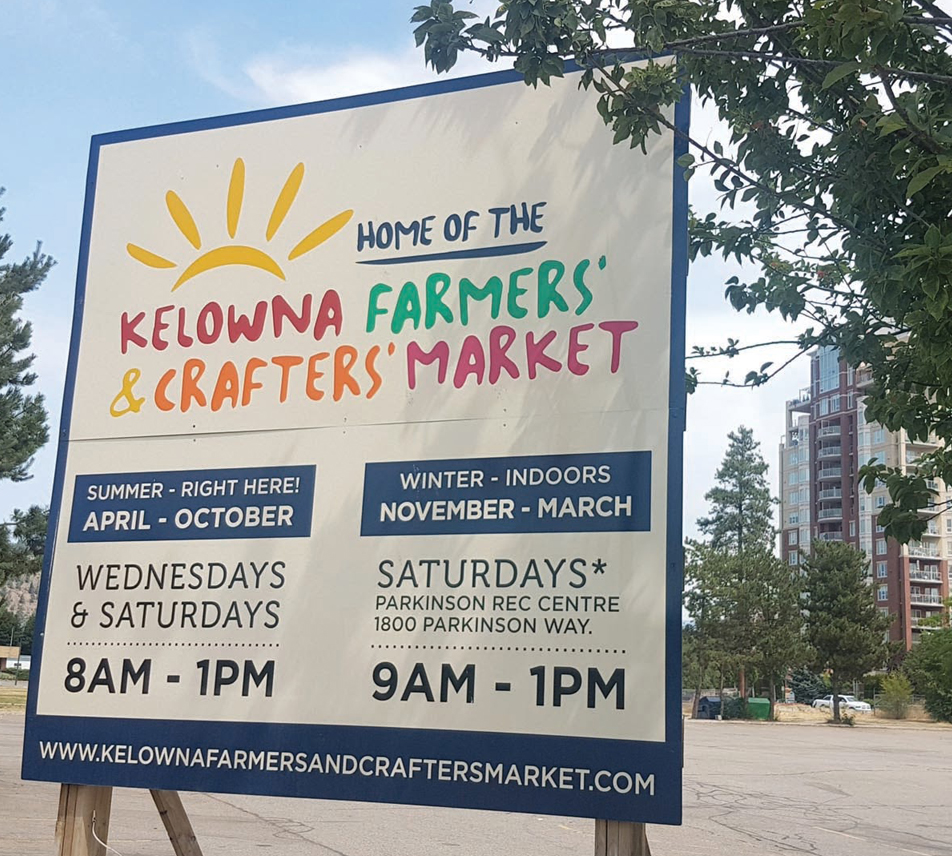 WHY CHOOSE SPRINGFIELD
The Springfield area of Rutland has a lot to offer in terms of housing for both families and retirees who are looking for affordability.
There are a number of Kelowna's best retirement communities located in this wonderful Rutland neighbourhood. From apartment style high rise style buildings to quaint townhomes with age restrictions geared to adult only home ownership, the Springfield area is a highly walkable area that seniors and families will enjoy. Many of Rutland's dining and shopping favorites can be found at your doorstep.
Younger families will welcome the close proximity to Rutland elementary schools Springvalley Elementary and Quigley Elementary as well as one of Kelowna's most popular middle schools, Springvalley Middle School, which is also conveniently located off of Springfield Road on Ziprick Road.
Families will appreciate the flat, larger home lots, which make it easy to go outside and walk or ride to your destination. The close proximity to Mission Creek Park make frequent family outings a must due to your location to this sought after Kelowna recreation area. The single family homes in this area of Rutland are moderately priced and range from meticulously renovated and move in ready to fixer uppers ready for your own personal touch.
GREAT FOR
Families, First Time Buyers, Income Property Ownership, Retirees/Seniors
AVERAGE HOME PRICE
$735,881
HOME STYLES
Mix of Single Family, Apartment, Townhome, Duplex, Fourplex
NEARBY
Costco, Elementary and Middle Schools, Orchard Park Mall, Mission Creek Park, Superstore
HIDDEN GEM
Kelowna Farmer's and Crafter's Market
WHAT ARE YOU WAITING FOR?
If you're looking to buy real estate in Springfield or you want to sell Rutland Kelowna real estate, let's meet to discuss your real estate goals….We know a great place!