REAL ESTATE IN RUTLAND BENCH
The Rutland Bench is where you want to be if you're looking for three things from a Rutland Kelowna real estate home; space, privacy and a view! The bench, as it's commonly referred to, is located just up Hartman Hill and is bordered by Old Vernon Road on the north and McKenzie Road on the south.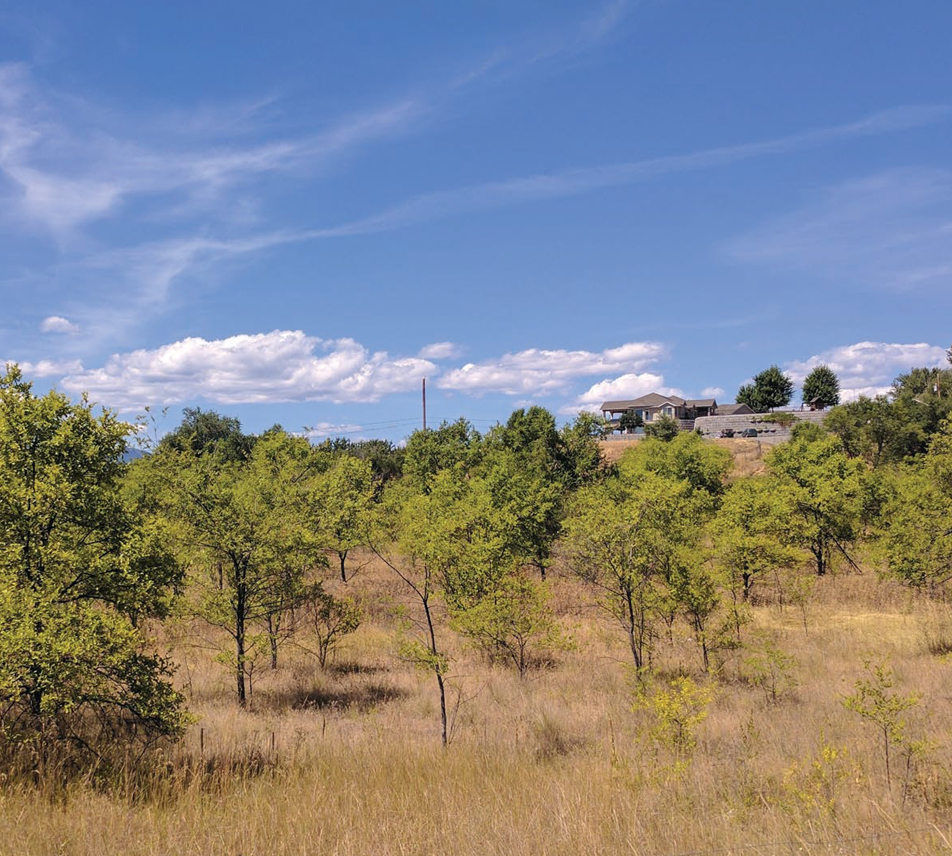 WHY CHOOSE RUTLAND BENCH
The Rutland Bench has a mix of hobby farms, commercial farms and estate sized properties and homes.
Elevated above Central Rutland near the YMCA-YWCA and Rutland Sports Fields is where you will find the quaint and winding streets of the Rutland Bench. The winding roads make it a favorite for Sunday drivers and the 360 view of Kelowna, Lake Okanagan and Downtown Rutland make the Rutland Bench command some of the highest real estate prices in the area.
The bench is also a quick jaunt to Tower Ranch Golf and Country Club, where you will be treated to even more stunning views of the city of Kelowna while you golf this spectacular "golfer's" golf course.
This is where you'll want to start your search to find some of the million dollar properties and estates that Kelowna is renowned for and they will not disappoint in size, amenity or privacy.
GREAT FOR
Privacy, Multi-Family Living, Farming, Golfer's, Views
AVERAGE HOME PRICE
$1,355,999
HOME STYLES
Private Estates, Hobby Farms, Commercial Farm/Orchard
NEARBY
All the amenities of Central Rutland are at the bottom of Hartman Hill
HIDDEN GEM
Tower Ranch Golf Course
WHAT ARE YOU WAITING FOR?
If you're looking to buy real estate in Rutland Bench or you want to list your Rutland Bench home for sale let's meet to discuss your real estate goals….We know a great place!