REAL ESTATE IN CENTRAL RUTLAND
Central Rutland can be found on the North side of Highway 33 and is accessed via Highway 97 to Highway 33 from downtown or off of Sexsmith Road to Rutland Road if you are travelling in from Vernon. If you're interested in Rutland real estate, why not look right in the central hub? You will find all the amenities you could hope for in Central Rutland.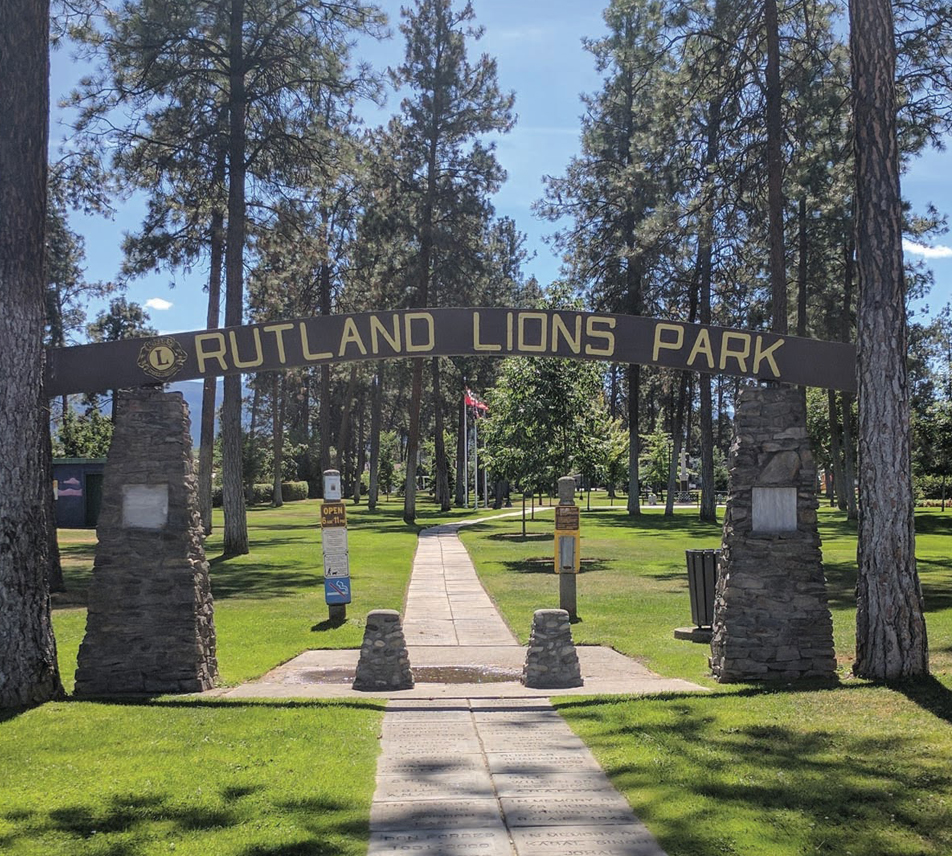 WHY CHOOSE CENTRAL RUTLAND
Central Rutland is one of the most densified Rutland neighbourhoods and contains a varied mix of centrally located homes, apartments, condos, townhomes, duplexes, fourplexes, mixed use commercial properties and even a few small mobile home parks. The Central Rutland area consists of flat lots making it great for accessibility.
This centrally located Rutland neighbourhood has some of the most affordable properties in all of Kelowna with some properties still offered just above 100k. The affordability factor combined with the close proximity to UBC-O make it a great option for investors looking to snap up student housing for adding to their rental portfolio.
The Central Rutland area is also a great option for first time home buyers looking to get their foot into the Kelowna real estate market with a fixer upper property or even a small condo or apartment style unit.
GREAT FOR
First Time Buyers, Families, Income Property Ownership, University Students.
AVERAGE HOME PRICE
$671,322
HOME STYLES
Single Family, Townhomes, Mobile Homes, Apartments, Condos, Duplexes, Fourplexes
WHAT ARE YOU WAITING FOR?
If you're looking to buy real estate in Central Rutland or you want to list your Central Rutland home for sale let's meet to discuss your real estate goals….We know a great place!