REAL ESTATE IN BIG WHITE
Rutland is the closest suburb of Kelowna if you're looking for quick access to world class skiing and snowboarding at Big White Ski Resort. It's a short 30-40 minute drive from virtually any Rutland location – door to chairlift. If this sounds like something you're looking for, then Rutland Kelowna real estate is perfect for you.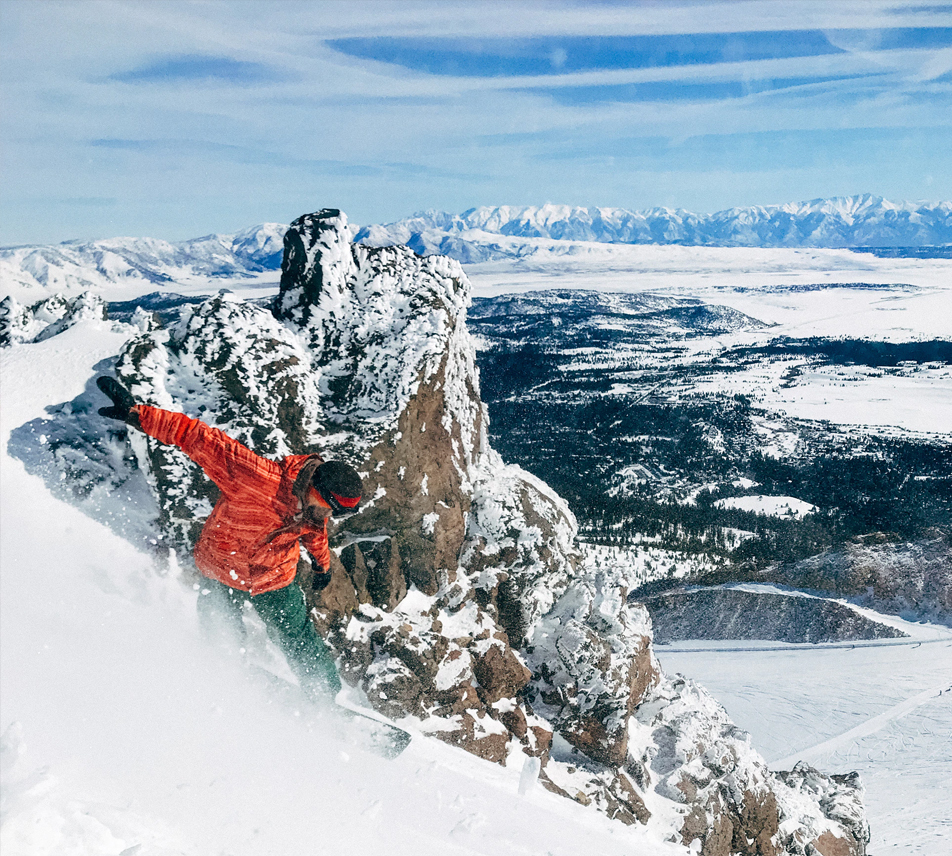 WHY CHOOSE BIG WHITE
Big White is also where you will find a multitude of condos, townhomes and cabins that are perfect for your home away from home during the Okanagan's dark winter months. Perched high above the valley fog, Big White offers a multitude of price points for your winter vacation property. Many buildings allow for short term vacation rentals and even offer assistance with Central bookings, making Big White a great option for those looking to expand their real estate portfolio.
If you're thinking of making Big White your permanent home then you will love the short commute to the amenities in Central Rutland and Black Mountain, especially during the summer and fall off season. During the Winter months there is little reason to leave the resort as full amenities can be found at the hill. From fine and casual dining to liquor, groceries and loads more entertainment that even a day on the slopes can provide. Big White rivals any other North American winter resort for snow, fun and great people.
GREAT FOR
Income Property Ownership, Investors, Snow Enthusiasts
AVERAGE HOME PRICE
$843,129
HOME STYLES
Ski-In-Ski-Out Chalets, Single Family Cabins, Townhomes, Condos, Duplexes
NEARBY
Black Mountain is the closest Rutland neighbourhood. You could stay for the whole season, because everything you need is here!
HIDDEN GEM
Underground Pizza from the Big White Bakery
WHAT ARE YOU WAITING FOR?
If you're looking to buy real estate in Big White or you want to list your Big White property for sale let's meet to discuss your Rutland Kelowna real estate goals….We know a great place!