REAL ESTATE IN BELGO
Further North along Springfield Road to the South East, between Highway 33 is the picture perfect rural community of Belgo. Belgo has the same offerings of Rutland Kelowna real estate for families as the neighbouring Springfield area with less densification in terms of apartment style buildings.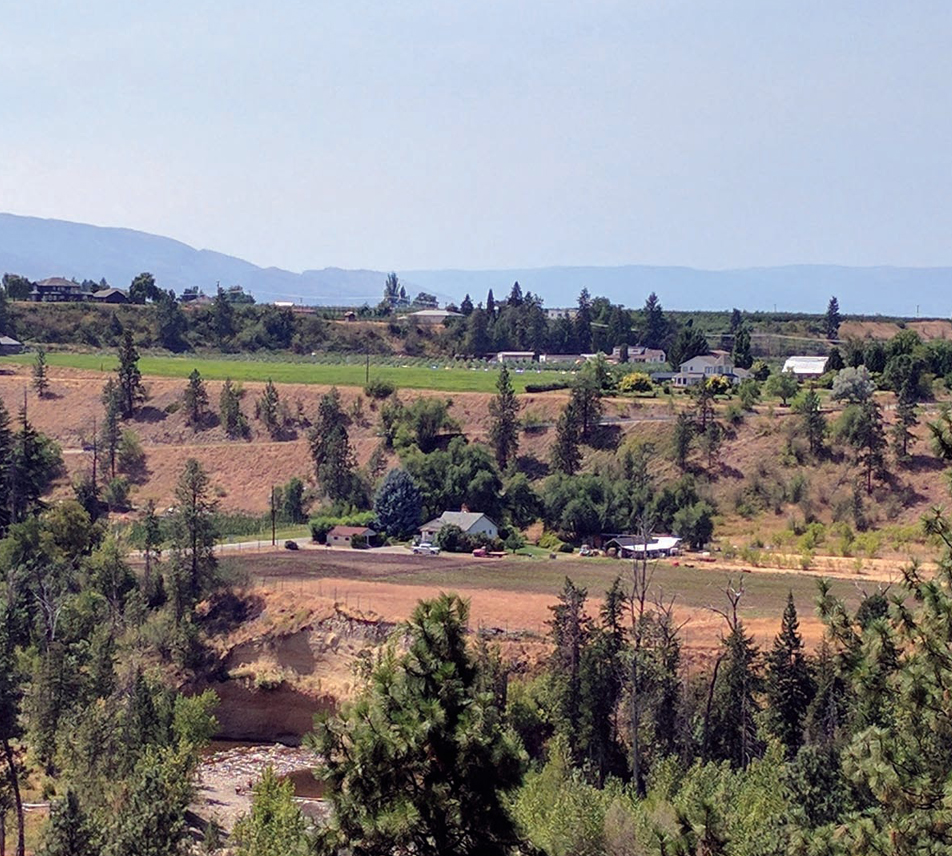 WHY CHOOSE BELGO
Belgo is also one of only a few Rutland neighbourhoods where you might be lucky enough to secure a home with a city and mountain view as the terrain becomes hilly when you wind your way up into the orchards along the south east bench. Belgo is home to hobby orchards, large acreages and working farms with beautiful farm landscapes at every turn.
It is also a connection to the South East Kelowna neighbourhood of McCullough where you can find pubs, golfing and wineries.
Parents will have access to both Belgo Elementary and South Rutland Elementary for their children entering Kindergarten through to Grade 6. There is also the option of attending the Okanagan Christian School, a private Christian education based school offering Christian based private education for grades K-12.
Belgo is a quieter suburb of Rutland and many streets and roads are off the beaten path offering up quiet surroundings for your family to safely play.
There are a mix of renovated homes and farms, move in ready homes and farms and fixer upper style properties in the Belgo area of Rutland.
Great For
Families, First Time Buyers, Income Property Ownership, Farming
Average Home Price
$671,322
Home Styles
Single Family, Duplex, Fourplex, Hobby Farm, Orchard and Farm Properties
Nearby
Elementary Schools, Private Christian School, Mission Creek Park
Hidden Gem
Elysium Garden Nursery (Currently not open to public BUT it is for sale!)
WHAT ARE YOU WAITING FOR?
If you're looking to buy real estate in Belgo or you want to sell Rutland Kelowna real estate, let's meet to discuss your real estate goals….We know a great place!