LIVING IN
RUTLAND
On the east side of Kelowna you'll find one of the quickest growing, most affordable areas to live in Kelowna. This spot is known as the enclave of Rutland. The Rutland real estate market is one of the most sought after markets in Kelowna these days. Partly due to it's location, mostly for the affordable price points.
Rutland is accessed via Highway 33. Highway 33 is the main thoroughfare that connects one of Kelowna's busiest shopping districts directly from Highway 97. It intersects the neighbourhoods of Springfield and Belgo to the south. The family friendly, central and downtown Rutland neighbourhoods and the Upper Rutland Bench border on the north side of Highway 33. Rutland stretches up towards Sexsmith Road, just before the University District.
Continuing up Highway 33 you'll find Black Mountain. Black Mountain is one of Rutland's newest suburban neighbourhoods. It's namesake is reflected in the picturesque golf community of the same name Black Mountain. The area is really popular with snow lovers, because it is a very short drive to world class Big White Ski Resort.
Further past Sexsmith Road are the rural communities of Ellison, Scotty Creek and Postill Lake. They extend to the north east of Highway 97. You'll find the Kelowna International Airport, YLW, on this side of Highway 97 too.
Directly across from YLW's main drive, is Quail Ridge. Quail is one of Kelowna's most sought after golf communities. It's located on the north west side of Highway 97. A hop, skip and jump over a few blocks you'll find one of the most exciting new communities in Kelowna! This bustling, new area is known as the University District.
WHY CHOOSE TO BUY
REAL ESTATE IN RUTLAND
I was born and raised in Rutland and continue to work and promote the area. Even though my young family and I have moved out of the south boundary area to farm acreage on the outskirts of Kelowna. My extended family still lives in Rutland and I continue to focus my real estate business around buyers and sellers of Rutland real estate. Rutland is an amazing community to raise a family and the down to earth, good people in Rutland are what continue to make it so special.
These are my top ten reasons to buy real estate in Rutland today:
Affordability
Rutland is the most affordable community on this side of the William Bennett Bridge. You can get more bang for your buck in a Rutland neighbourhood.
Accessibility
The majority of central Rutland is flat. This makes it a great option for those with mobility issues, seniors or those who rely on public transportation. Rutland is also one of the best served areas in Kelowna for public transportation.
Proximity
Rutland is central to so many other great neighbourhoods that you never feel isolated. Here's a quick guide: 10 mins to YLW, 15 mins to Downtown Kelowna, 30 mins to Big White Ski Resort.
Local Amenities
Rutland is a self contained neighbourhood where you have access to shopping, dining, healthcare, hotels, bars, parks and recreation.
Business is Booming
The Uptown Rutland Business Association wants to help your local business succeed in Rutland. If you're looking to establish a loyal customer base for your local business then Rutland is a great place to set up shop!
Size Matters
You will get more house, more lot and overall more space for your dollar in Rutland! Especially as compared to other neighbourhoods in Kelowna.
Students
If you're attending UBC-O or one of the colleges in Kelowna; Rutland is one of the closest off campus neighbourhoods to live.
Green Park Space
We live in a busy world so having access to all the green park space that Rutland provides its residents is a welcome slice of heaven.
Safety & Security
Rutland has a local police detachment right in the center of downtown. Since it's one of the furthest neighbourhoods from downtown Kelowna the crime is limited to specific hot spots.
Neighbours
It always comes back to the people! The people in Rutland are fiercely loyal, dedicated to their community and some of the best neighbours you'll ever have!
WHAT ARE YOU WAITING FOR?
If you're looking to buy real estate in Rutland or you want to list your Rutland home for sale let's meet to discuss your real estate goals….We know a great place!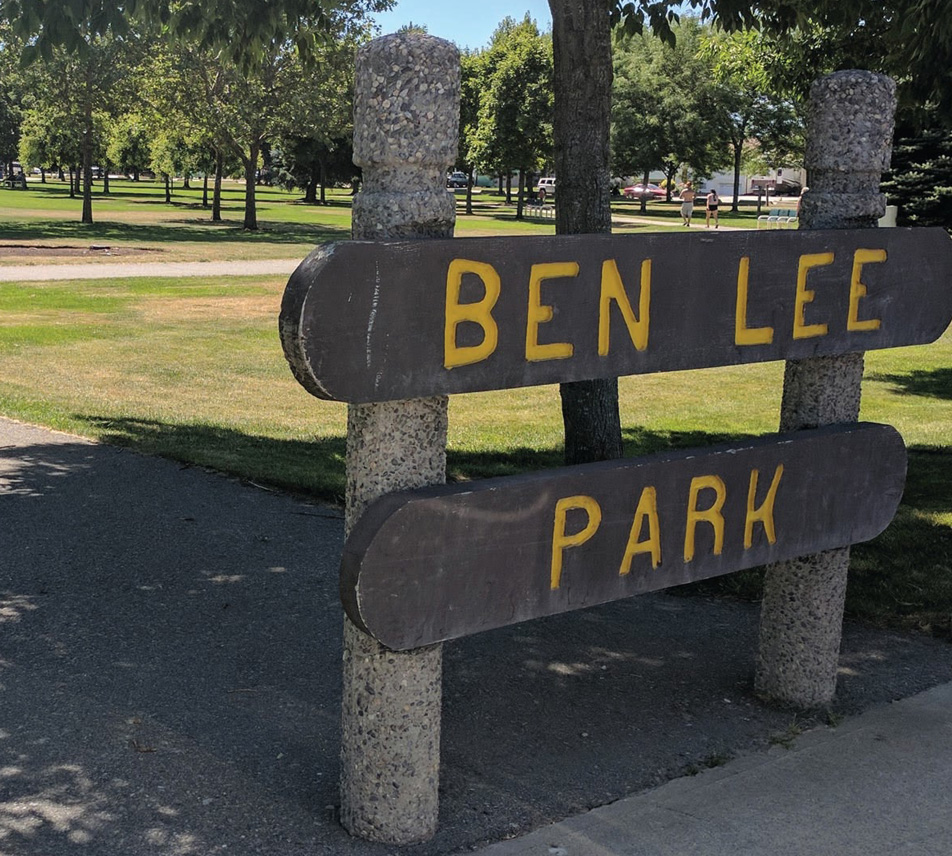 RUTLAND
RECREATION & AMENITIES
Rutland has all of the first class amenities expected of a community its size. There's a busy skate and water park known as Ben Lee Park. In addition there is an indoor community ice rink in central Rutland's dense recreation area. There's also more park space than you could patronize in a day! That's why it's truly a great place to raise your active, young family. Rutland is Kelowna's gateway neighbourhood to winter fun, like skiing, snowboarding and downhill tubing at renowned Big White Ski Resort. Biggie as us locals call it, is located a short 30-40 minute drive up Highway 33.
If you're a golfer than you'll be thrilled to find some of Kelowna's most sought after links right in your own backyard. Communities like Black Mountain, Quail Ridge and the Ellison neighbourhood of Sunset Ranch are so close to the course! In any of these neighbourhoods you can literally drive up to the tee off via your own golf cart. In some cases your backyard overlooks the scenic green.
There are also multiple baseball, soccer and sports fields located in the Rutland area.
The fields draw in many tournament seeking tourists and local sports fans alike. Rutland is home to one of Kelowna's largest movie theatres. More importantly, it still has one of Kelowna's longest running tourist destinations – Scandia Golf and Games. Fun seekers and gamers will love their close proximity to this favorite Kelowna haunt. Scandia is where you'll find Kelowna's only Go-Kart track. They also supply year round mini golf, arcade games and even batting cages to pass away your free time.
If water is your thing then look no further than the Kelowna Family YMCA (Athan's Pool). The Y is great for year round indoor swimming, centralized recreation programming and active lifestyle pursuits. Okanagan Lake is a short 13 minute drive to City Park, Kelowna's most popular park and beach. If you're looking for something a little quieter for fishing then you can head in the opposite direction of Downtown Kelowna. For the same amount of driving time you'll arrive at Ellison (Duck) Lake. Directly across the road you'll find the fishing favorite known as Wood Lake. Rutland is very central to most of Kelowna's waterways.
RUTLAND
SCHOOLS & DAYCARE
Education and day care is always on the minds of parents with young school aged children. Finding a home that is central to your kids' place of education is always a concern. Thankfully this isn't hard when you choose any Rutland neighbourhood as your home base.
There are elementary, middle, high school, university and private education options all of which are centrally located within the communities of Rutland. At last count, School District 23 operated seven elementary schools, two middle schools and one high school in the Rutland area. The University of British Columbia operates the gorgeous full service Okanagan campus, which is conveniently located next to Quail Ridge and the rapidly expanding University Heights District. If private school is your preference, you will also find the campus of Aberdeen Hall nearby. Aberdeen is a non-denominational private school offering education for preschool through to grade 12. It's next to the campus of UBC-O.
There are also multiple licensed day care centers in the Rutland area. They offer child minding services in both larger settings and smaller home based care options that are within your own neighbourhood. The YMCA-YWCA at Athens, also offers an abundance of preschool based programming for the little tots in your life.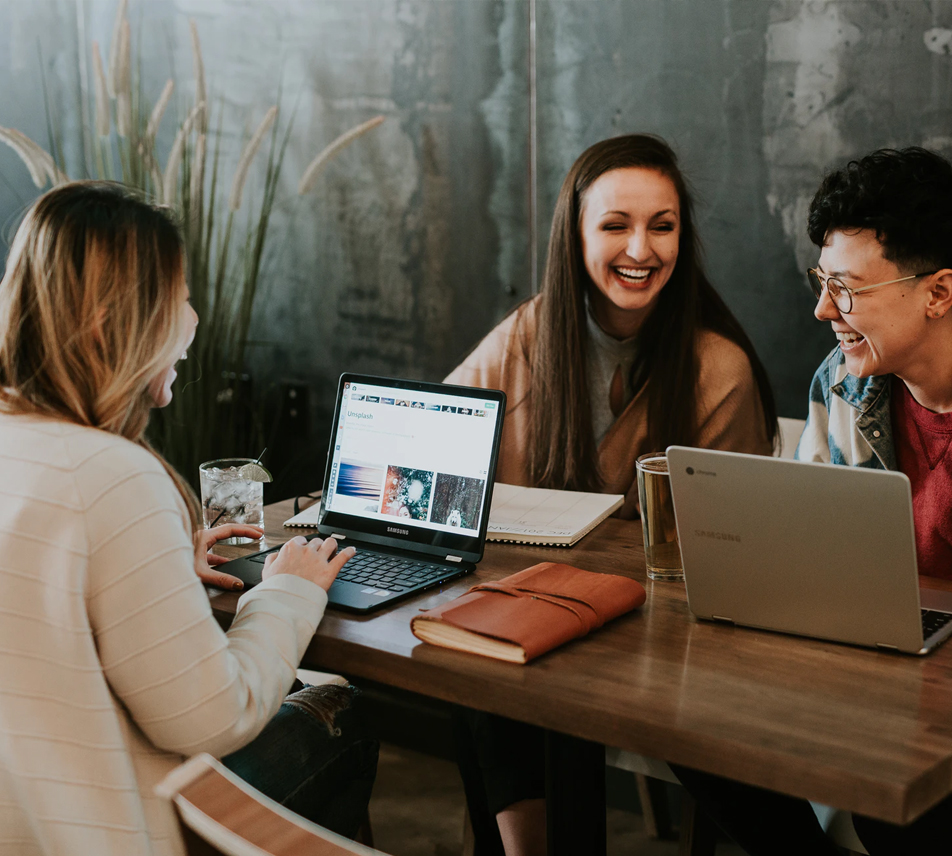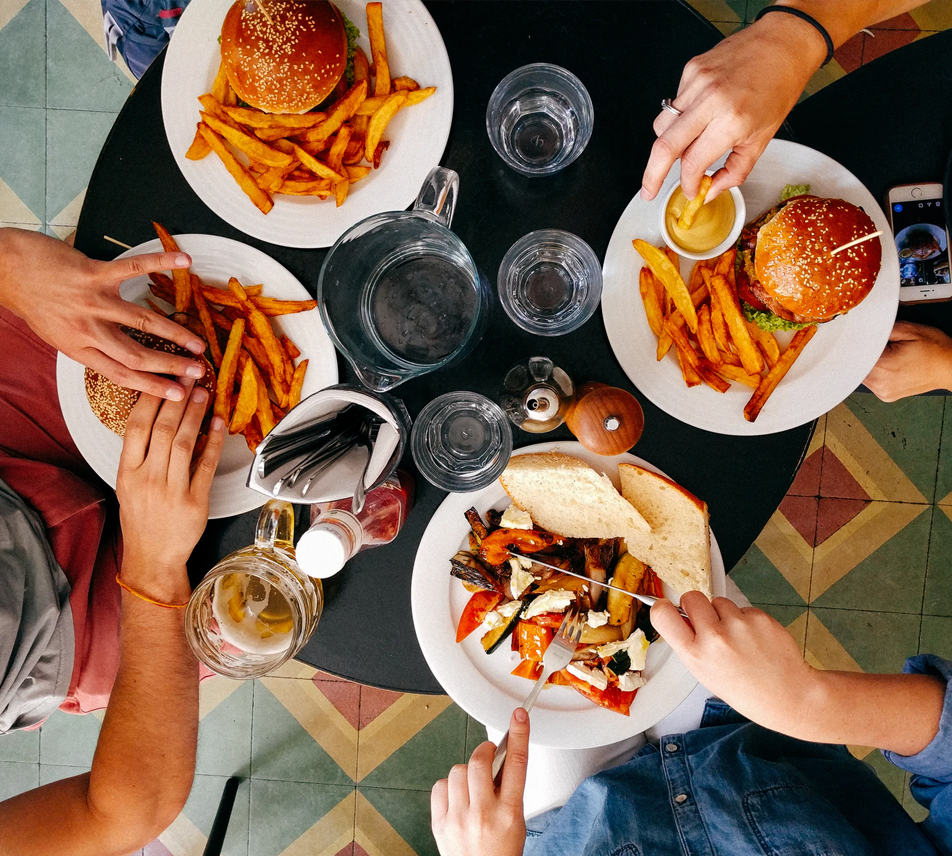 RUTLAND
SHOPPING & DINING
No community is complete without shopping and dining. Rutland is central to some of the best in both categories.
You'll dine like a local at destination favorites Olympia Greek Taverna and Latin Fiesta – Dos Chiles Restaurant. Or find comfort in one of the many well-known chain restaurants that dot the business district along Highway 33 and Rutland Road. Rutland really has everything in terms of dining.
Grocery shopping is easily accessible from every Rutland neighbourhood. There's easy access to popular grocery stores like Save-On-Foods, IGA, Safeway, Superstore. You can also find a brand new Nester's Market to serve the University, Quail Ridge and Ellison areas of Rutland. As an added convenience Costco Warehouse is located nearby for all of your family's bulk needs.
If you're looking for some retail therapy then you're in luck.
Rutland is within your proximity to Orchard Park Mall. Kelowna's biggest shopping mall borders the Springfield Road area and is home to flagship stores Old Navy, Best Buy Electronics, Hudson's Bay and Sportchek. Across the street from the mall, you'll find one of Kelowna's favorite destinations the Kelowna Farmer's and Crafter's Market. The Farmers market operates on the corner of Springfield Road and Dilworth Drive. The market is open to the public on Wednesdays and Saturday's from April to October, 8am-1pm. Vendors offer up a variety of food, produce, local artisan made goods and culture. It's a great place to spend a Saturday morning and is a short walk or bike ride from many central Rutland communities.
Cultivating and supporting local Rutland business is a large focus of the Rutland community. This is an ongoing initiative that has unwavering local support as evidenced by the Uptown Rutland Business Association. If you are moving to relocate your business then you will find ample commercial opportunity and business support right here in your own backyard.