REAL ESTATE IN SOUTH EAST KELOWNA
South East Kelowna is well known for its large acreages (some with a spectacular lake view), orchards, and luxury homes. If you're looking for the perfect home in a location that feels like a small town but is close to all big city amenities, South East real estate is right for you.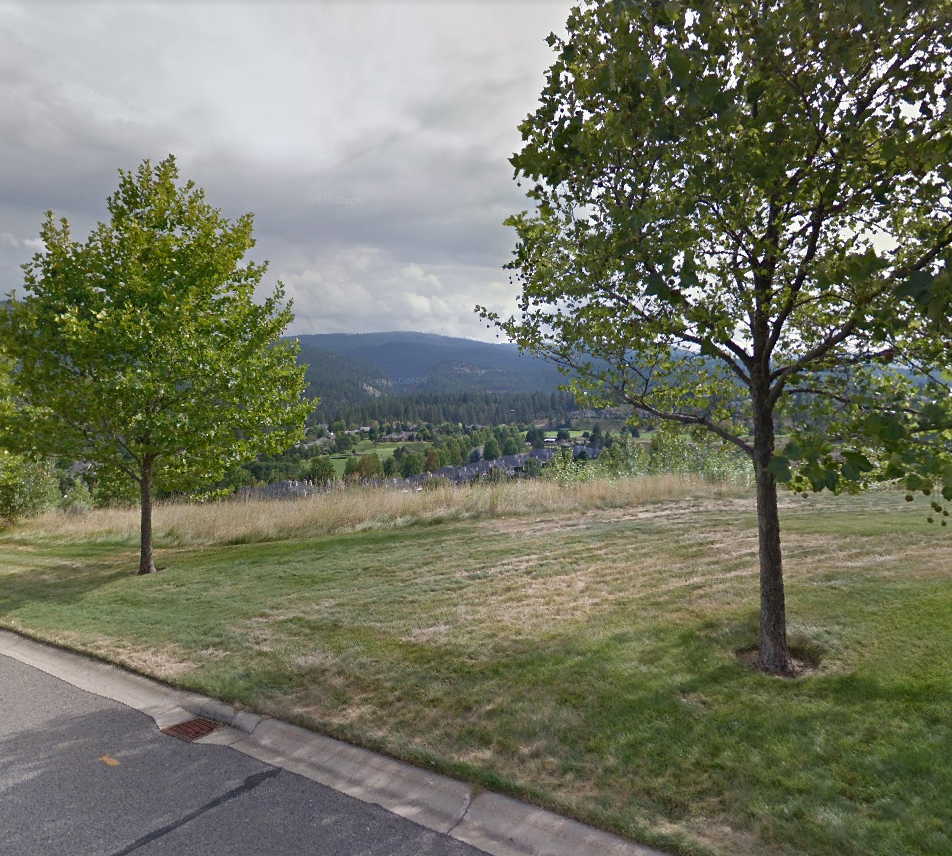 WHY CHOOSE SOUTH EAST KELOWNA
This large neighbourhood of Kelowna is a ways away from the hustle and bustle of the city and boasts some amazing views of Okanagan Lake, as well as the mountains surrounding it. Included within those mountains are some great trails for hiking and exploring, whether you're taking a leisurely stroll along Mission Creek or a more extensive hike through Myra-Bellevue Provincial Park, you will love spending time outdoors in South East Kelowna.
If you're an avid golfer you will love living in South East Kelowna. There are 3 golf courses in the neighbourhood including the famous Gallagher's Canyon Golf Resort. Gallagher's is considered one of Canada's best golf courses, so you definitely will want to check that out. Once you've tried Gallagher's, you should also try out The Harvest Golf Club and Mission Creek Golf Club.
If golf is not quite your thing and you're more interested in relaxing and trying some amazing wines, then look no further than South East Kelowna. You can spend the day touring the vineyards in South East Kelowna for some amazing local wine flavors: Frequency Winery, House of Rose Winery, Meadow Vista Honey Wines, Spearhead Winery.
If you have young children then don't panic as South East Kelowna has 3 elementary school and 1 preschool: South East Kelowna Elementary School, École Casorso Elementary School, Kelowna Montessori Elementary School, Multiple private preschool programs.
Great For
Families, Retirement, Luxury Living, Golf Enthusiasts
Average Home Price
$1,293,106
Home Styles
Single Family, Custom Homes, Luxury Homes, Agriculture, and Vacant Land
Nearby
Hiking Trails, Parks, Wineries, Golf Resorts, Mission Creek
WHAT ARE YOU WAITING FOR?
If you're looking to buy real estate in South East Kelowna or you want to list your South East Kelowna home for sale let's meet to discuss your real estate goals….We know a great place!