REAL ESTATE IN CRAWFORD ESTATES
Crawford Estates is a gorgeous neighbourhood in Kelowna with some great real estate properties. This neighbourhood is perfect for families of all sizes and boasts some amazing homes with astonishing views. If you're looking for a great neighbourhood with something for everyone, then consider investing in Crawford Estates real estate.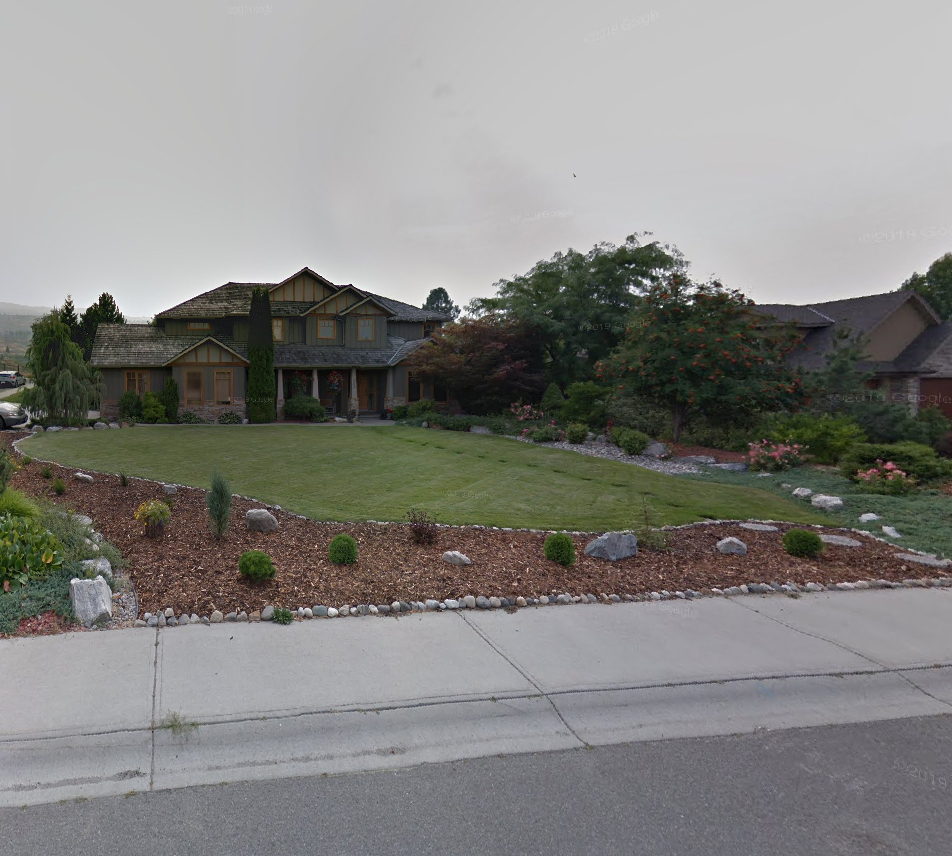 WHY CHOOSE CRAWFORD ESTATES
Crawford Estates is a smaller community so it does not include all the amenities you'd expect from a larger neighbourhood, but given that it is surrounded by Lower Mission, Upper Mission, and South East Kelowna, you will have access to everything you'll need, but without the hustle and bustle of neighbourhoods closer to the city.
If you're an outdoor enthusiast or like spending time outdoors with the family, then Crawford Estates real estate is perfect for you. There are a few smaller parks in Crawford such as Woodhaven Regional Park and Redrdge Park, but it's real hidden gem is Crawford Falls.
Crawford Falls has become quite famous and is a huge attraction for all Kelowna residents and tourists. The hike to the falls is considered easy-medium and boasts some outstanding views and lookouts on the way to the main falls. Once you hit Crawford Falls you'll never want to leave as the atmosphere is gorgeous and calming at the same time. If you are someone who loves the outdoors, imagine hiking to the falls from right outside your front door.
If you're looking for a great golf course or just somewhere to eat, there are a few great places around Crawford Estates. There is the world renowned Gallagher's Canyon Golf Resort, and a few different wineries with great local wines and delicious food.
Great For
Families, Retirement, Privacy, Luxury Living
Average Home Price
$3,800,000
Home Styles
Single Family, Custom Homes, Luxury Homes, and Vacant Land
Nearby
Hiking Trails, Parks, Wineries, Golf
Hidden Gem
Crawford Falls
WHAT ARE YOU WAITING FOR?
If you're looking to buy Crawford real estate in Kelowna or you want to list your Crawford Estates home for sale let's meet to discuss your real estate goals….We know a great place!