LIVING IN
UPPER MISSION
If you're looking for luxury real estate then look no further than Kelowna's upper Mission located in the hills of South Kelowna, BC. It has become one of the most sought after communities in the city of Kelowna. With some amazing views of Okanagan Lake, and many other amenities you'll quickly see why everyone wants to live here.
The upper Mission has some amazing neighbourhoods. There are a wide variety of homes offered here, from single family homes, townhomes, acreages, and luxury custom homes. So if you're looking to invest in upper Mission real estate for sale, then the possibilities are endless.
These neighbourhoods include South East Kelowna: a neighbourhood further up in the mountains with large lots and acreages. These parcels often come with all the privacy you've ever wanted, and some great views. Crawford Estates: an amazing neighbourhood with gorgeous custom luxury homes and amazing views of Okanagan Lake. Lastly, you have Kettle Valley: one of the most popular and gorgeous neighbourhoods in all of Kelowna. Kettle Valley has many amenities for a growing family without having to drive too far.
Kelowna's upper Mission also includes many park spaces such as Cedar Creek Park. Cedar Creek Park is a large, gorgeous park with amazing views of the lake and mountains. It is one of the few parks in Kelowna that also includes an off leash dog park. There are also many smaller parks and soccer fields in upper Mission. If you're interested in hiking or biking outdoors, then the upper Mission has a wide variety of trails for average and experienced hikers and riders.
Upper Mission is also famous for the many amazing wineries in the area. So if you're into wine tasting with the lake and mountains as the backdrop, then this is the place for you!
WHY CHOOSE TO BUY
REAL ESTATE IN UPPER MISSION
Upper Mission in Kelowna BC has real estate opportunities for everyone. It is an amazing area of Kelowna great for people and families of all ages. This little piece of paradise outside of the hustle and bustle of the city, will give you all the security and peace of mind you've always wanted.
Accessibility
Upper Mission is located in the hills of South Kelowna and public transportation does go up to the area, and there are many different main roads coming in and out.
Proximity
Located further from the city center, Upper Mission has some amazing views of Okanagan Lake, Kelowna, and West Kelowna.
Local Amenities
Upper Mission is kind of it's own little town. The area includes The Village of Kettle Valley – central village for shopping, dining, and amenities.
Size Matters
The types of homes in Upper Mission are a bit more on the expensive side, but you also get what you pay for. There are some gorgeous very large homes in Upper Mission.
Students
There are 3 elementary schools in Upper Mission, 1 middle school, as well as a secondary school with grades 8-12.
Green Park Space
There are many different hiking trails and places to take the dog. There are also many parks like Woodhaven Regional Park, Quilchena Park, Curlew Park, Providence Park, and more.
Safety & Security
Upper Mission is a very safe area of town. Some communities are gated and security patrols these areas daily and during the evening.
Hidden Gems
One of the biggest hidden gem in all of Kelowna is located in Upper Mission. Don't miss out on taking a hike to Crawford Falls.
WHAT ARE YOU WAITING FOR?
If you're looking to buy real estate in the Upper Mission area of Kelowna BC or you want to list your Upper Mission home for sale let's meet to discuss your real estate goals….We know a great place!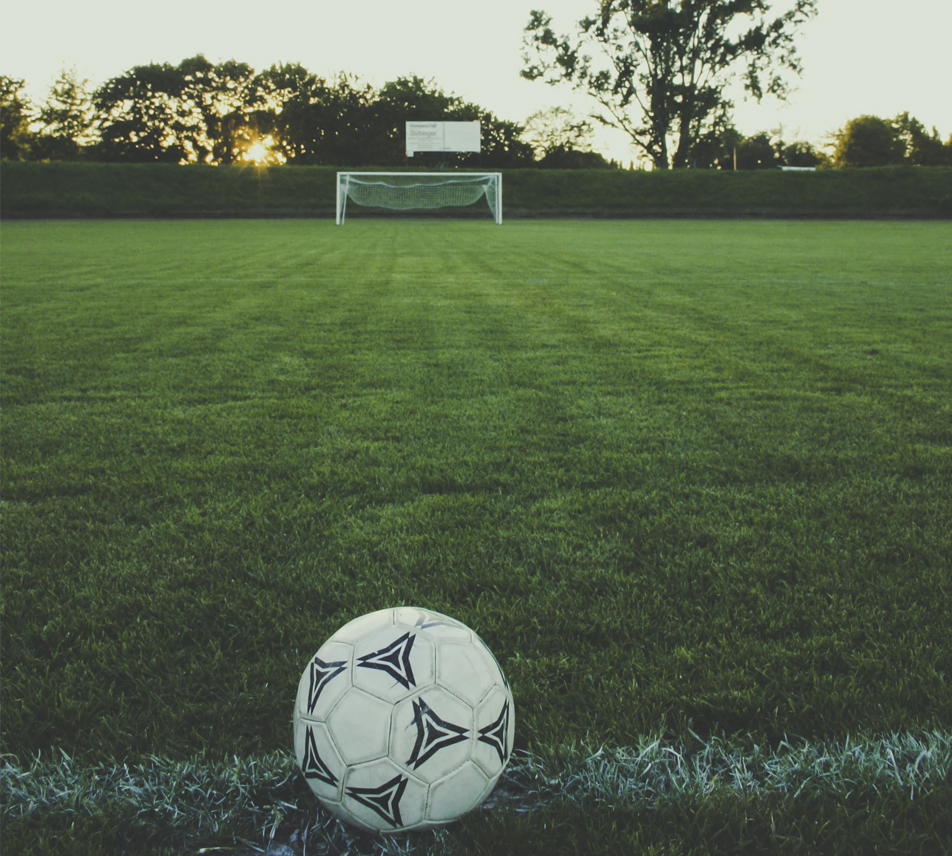 UPPER MISSION
RECREATION & AMENITIES
Kelowna's upper Mission has all the upper class amenities you would expect. All of the upper Mission neighbourhoods include many different parks, beaches, and trails. These include, Crawford Falls, Cedar Creek Park, Lebanon Creek Greenway, Pkam Qax Trail, Quilchena Park, Providence Park, Tulameen Park, Woodhaven Regional Park, Kuiper's Peak Mountain Park, and many more.
If you're an avid golfer than you're in luck! That's because some of the most luxurious courses are located in this area. They include, Gallagher's Canyon Golf Resort, The Pinnacle Course at Gallagher's Canyon, and The Harvest Golf Club. Gallagher's Canyon has been rated one of the best golf courses in all of Canada. Therefore you definitely don't want to miss hitting the links here!
Do you love being near the lake? If so, then purchasing upper Mission real estate should be a priority. The Mission's surrounding neighbourhoods are minutes from Okanagan Lake. There are great public beaches, such as Bertram Creek Regional Park, which is one of the largest parks in Kelowna. There are plenty of different options to get out onto the lake when you own real estate in the upper Mission, in Kelowna BC.
UPPER MISSION
SHOPPING & DINING
The upper Mission and surrounding neighbourhoods collide to give residents great shopping and dining options. As such it is a very popular Kelowna neighbourhood.
If you're looking for an up scale place to wine and dine, you can check out the Canyon Bar & Grill at Gallagher's Canyon. This course side bar boasts some incredible views of the course itself and all of the Okanagan. Try out their wide variety of local wines, and dine on some delicious west coast cuisine.
Maybe you want a more relaxed environment? Get your casual on at the Mission hub just down the road. This central area boasts a popular sit down pizza and pub, grocery store, liquor store and a brew pub! There's even a hair salon, taco bar, yoga studio and sushi! If eating at home is more your thing, there are 2 great pizza delivery places in the upper Mission: Bellissimo Pizza and Papito's Pizza.
If you're looking for places close to home to do some shopping then the Upper Mission, Kettle Valley, and Crawford Estates don't include much. However, the lower Mission is a short drive down the hill. It includes access to Pandosy Village as well as major grocery retailers. Also, South East Kelowna borders Springfield road, where the Orchard Park Shopping Centre is located.